Read about Do Not Pack Items
Here are do not do packing tips from The Women's Travel Group from a veteran traveler, not a backpacker but someone who dresses for any occasion.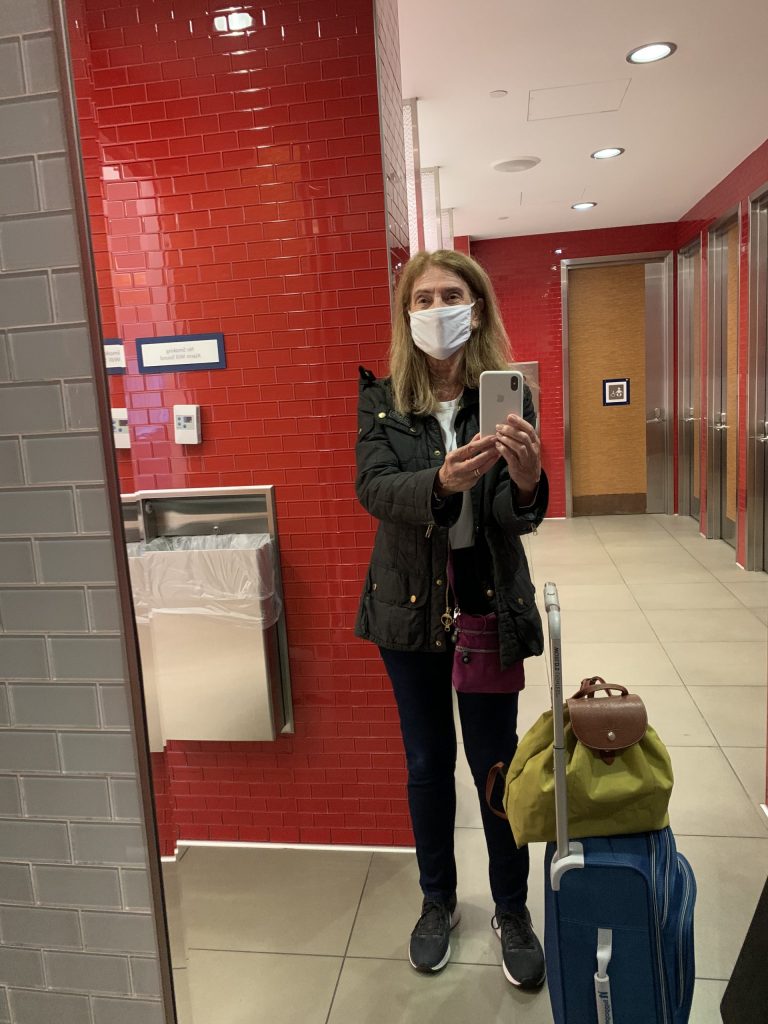 Never take: A plastic water bottle, why? Buy water in any airport or supermarket and re use the bottle! Always buy water that has a sealed top; do not let the vendor unseal it. That way you know it has not been refilled. Negative: a commercial bottle will not collapse when empty. Single use bottles are not biodegradable.
Leather shoes why? Too heavy, don't dry. There are trendy $$ Allbirds on line. If you prefer to try them on: go for cheap last year's styles at DSW. Better yet: wear old sneakers, leave them when you depart the last hotel. Put a note on the sneakers; some hotels do not allow employees to keep left items.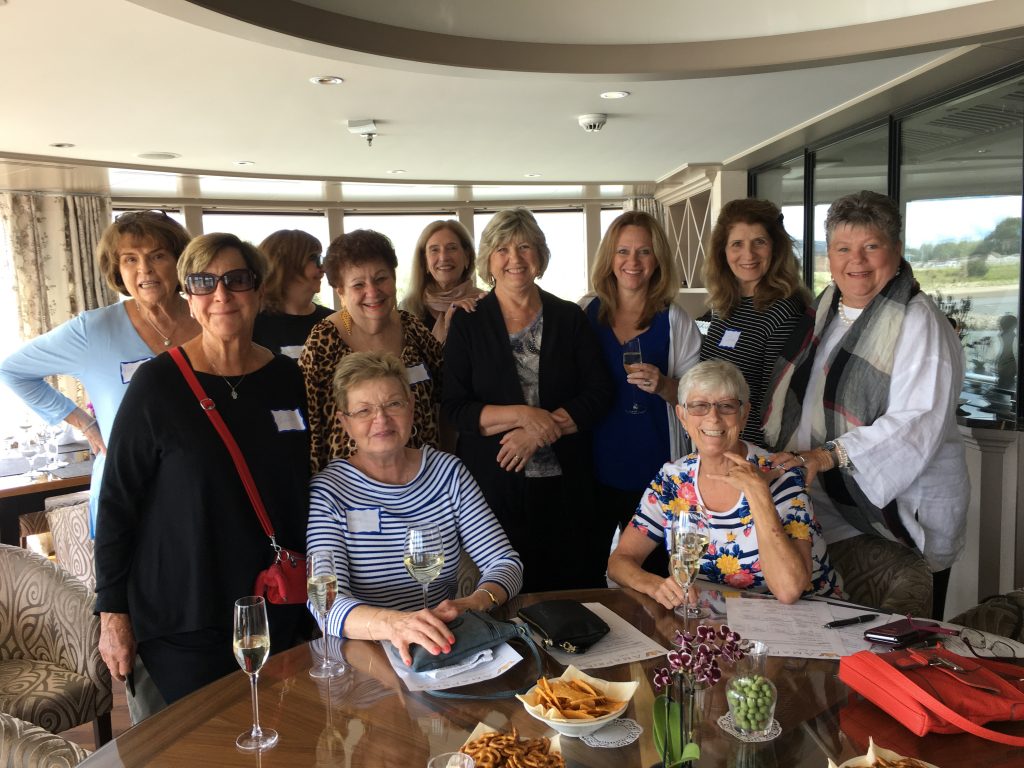 A sweatshirt, why? Too hard to launder, harder to dry. Pop on 2 long sleeved tees.
8 oz bottle of shampoo, why? Too much liquid, heavy. Pour into small bottles. I found these on Amazon. They squish smaller when emptied. Always rewrap in a zip lock or other plastic bag. Remember people all over the world shampoo their hair, so given time you can buy something local.
A blazer, why? Too hard to fold. A simple black no hooded puffer and scarf will do. Also if you have a long V necked black or navy sweater, that'll do. Negative: don't pack an expensive scarf on top of clothes in your suitcase. Too tempting for fashionista baggage handlers.
A dress, why? shoes? stockings? A pair of non sheet black leggings or pants instead. Hue has trouser leggings. Negative: leggings to not dry quickly; still they replace heavier clothes. Some 'athleisure' companies like LuluLemon see light weight dresses; still you might need special shoes to look decent.
Heels? Yikes no comment