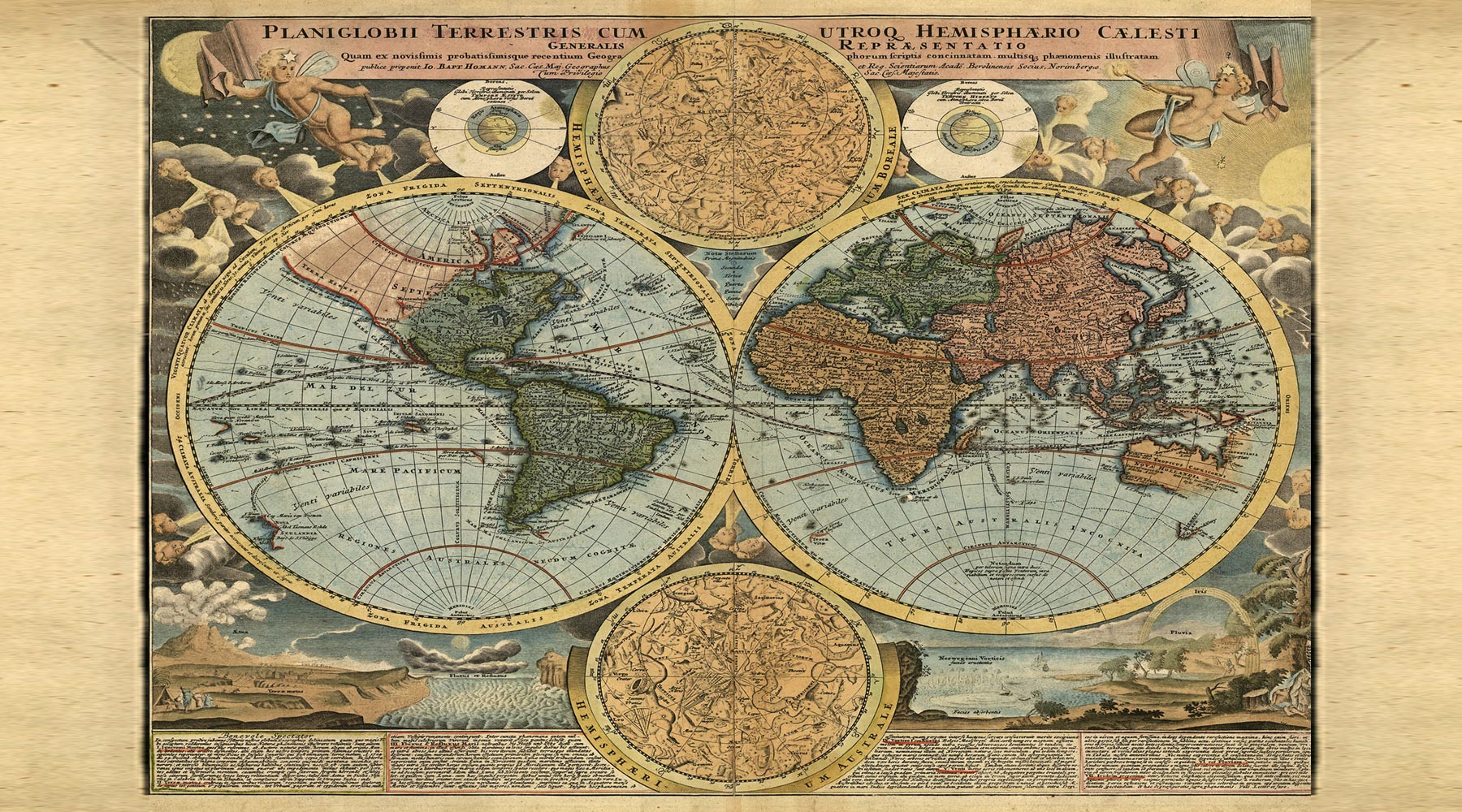 Welcome to The Women's Travel Group. Since 1992, we have created affordable yet luxurious small group tours for women. Many women take a first solo trip with us. We are the only women's travel group in a strategic partnership with a major financially secure tour company. We win awards for quality. We choose unusual destinations only with expertise and connections. Tours include fine meals, unusual local events and colorful festivals. Hotels, 4-5 star. Prices inclusive. Groups average 10- 15 women. Listen to us here.
Many women take their first solo trip with our group; therefore we expect to spend time on the phone to work through any worries you might have. If you wish to book or ask questions about a Women's Travel Group tour or talk about travel generally, contact Phyllis Stoller at 646 309 5607 or email Phyllis here. If you wish to book a trip, each trip has a Booking Form attached to it or is available by email. If you wish to get a quote for a private trip, call us or email us. Private trips from 6 persons up are another of our specialties.
If you belong to a women's organization in the New York tri-state area, and wish an informative and fun travel program, contact us; we come with coupons and an exciting talk.
We have many women from outside the US who travel with us. You can also join our mailing list by filling out the Contact Form here.
We do not sell our list and have a strict privacy policy!
~ Celebrating 28 Years in Business ~
Phyllis Stoller just awarded 'Top Woman in Tourism Marketing ' by Women in Travel-Tourism International.
Over our 30+ years we have won many awards and been reviewed excellently. See Facebook for many unsolicited reviews. Please see Tours Page for last minute opportunities.
Read about how we helped save a journalist in dire danger.
Vicarious Travel Video from some WTG trips.