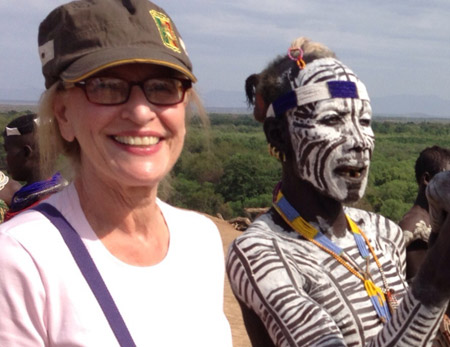 The Women's Travel Group and founder, Phyllis Stoller, have won many awards. We have many testimonials on Facebook.
Covered in Huff Post as experts in women's travel.
We are responsible tour operators and members of Tourism Cares, which promotes ongoing tourism to help those employed in tourism overseas.
We donate to worthy causes:

donate here

to help unemployed hospitality workers post Covid 19
We help a journalist escape from a  crisis in The Miami Herald.
Wiki Video, a major video site, features us for a Video about Women's Travel Resources.
2020 Phyllis Stoller honored as Top Woman in Travel Blogging by Women in Travel and Tourism International.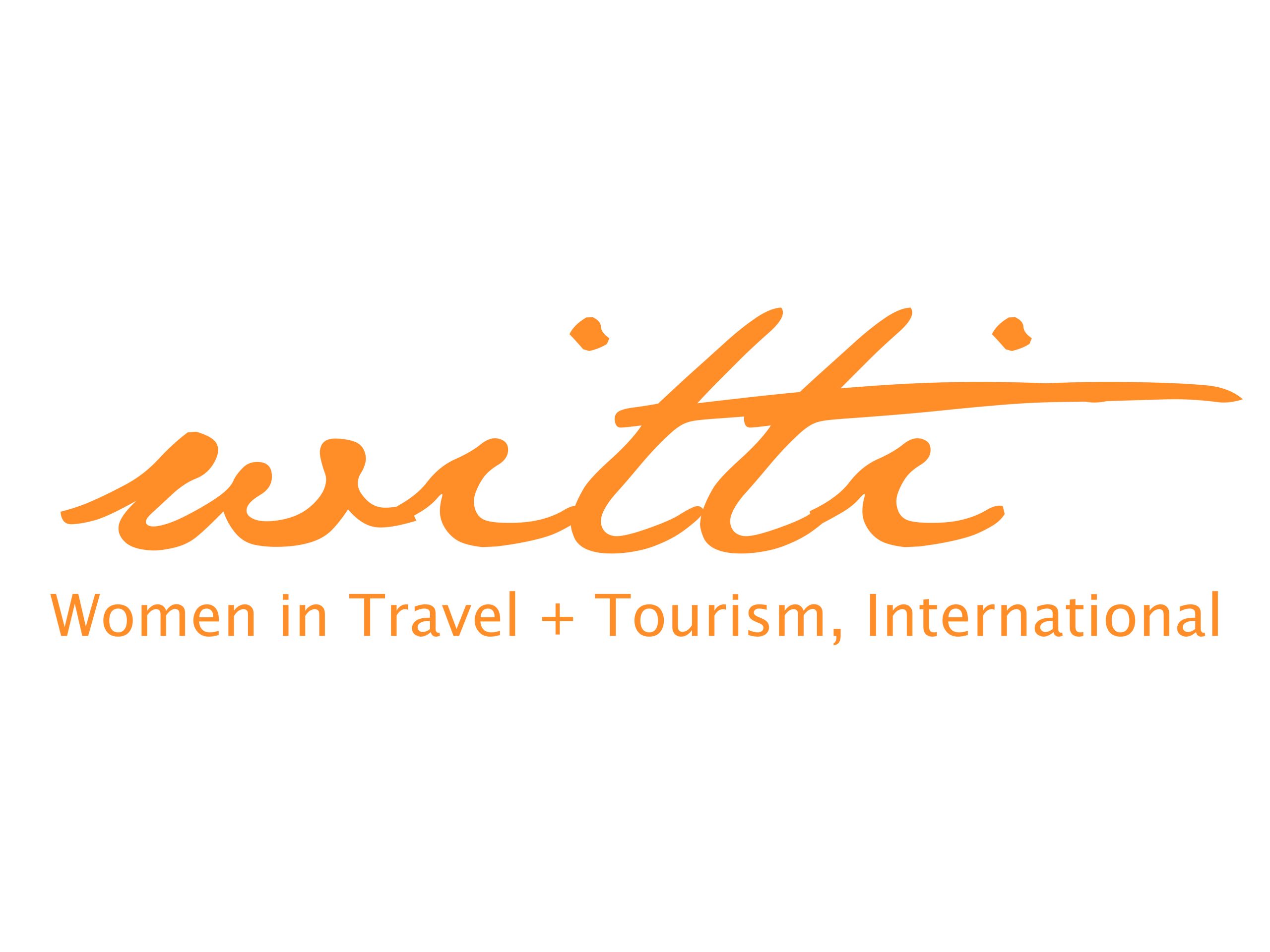 2020 Listen to this radio program about our group and its history.
In Travel Market Report we were called Super Agents. 

We were included in an article in USA Today, 10.best.com about 10 best female-led trips.
One new award is a Silver Magellan Award from Travel Weekly, a prestigious industry award, honoring the best in travel and saluting the travel professionals behind it all. 
Phyllis Stoller is a contributor to The Three Tomatoes newsletter, and the National Association of Baby Boomer Women, many others.
One of the Most Influential Women in Group Travel by Groups Today Magazine and by Leisure Group Travel.
Top in Women's Travel by Travel & Leisure and Women's Radio.
Silver Magellan Awards, Travel Weekly, an industry accolade.
One of the top tour companies for women, Transitions Abroad, Gutsy Traveler and many others.
Featured on tripsavvy.com and about.com plus Adventure Travel News.
"Trip of a Lifetime" Fox News on our India trip and Solo Travel LATimes.
Leaders in women's travel by Women's Radio and Stephanie Abrams, travel guru.
Headlined by Lifetime TV, CNN, The Today Show, and NBC.
In print by virtually every major newspaper. (Many female travel writers have taken their personal vacations with The Women's Travel Group).
Group travel expert for The National Association of Baby Boomer Women, The Three Tomatoes Website,Girlsgetaway.com and other e-zines which focus on women.
Written about by travel experts, Peter Greenberg, Val D'Elia, Arthur Frommer, etc.
Counselors/speakers to women's organizations on How To Travel, especially satisfying to help the 9/11 NY Police Department Women and the National Association of Female Executives.
Advocates for women's safety on the road and speakers on that topic.
Proud sponsors of many women's charities and The Women's History Wing of The New-York Historical Society.
Frequently interviewed by business sites for her views on travel trends for women.
Just in: Our Award for One of Best Female Travel Blogs 2016
Phyllis Stoller is honored to have been a Contributor to Huffington Post with Travel Tips for Women.
Irene M.  This was my first time with the group…it won't be the last. just returned from a gourmet weekend in Mexico. A great group of women. lots of fun and good food.
Diane M.  Had a great trip to South Africa. This was the first time I traveled with a solo women's group. Everything was first class and well planned. I had a few bumps in the travel, which is to be expected. The staff was able to fix the issues and back to the itinerary. I would definitely travel this way again.
Carol T.  Every trip I have taken with the women's travel group has been first-rate all the way. I started traveling 20 years ago and just finished my fourth trip with the group. If you're thinking about taking a first time trip, I urge you to do it. This something you never regret.
Barbara G The trip was so much more wonderful that I expected.
Danielle W. on Linkedin The Emirates trip was fantastic.