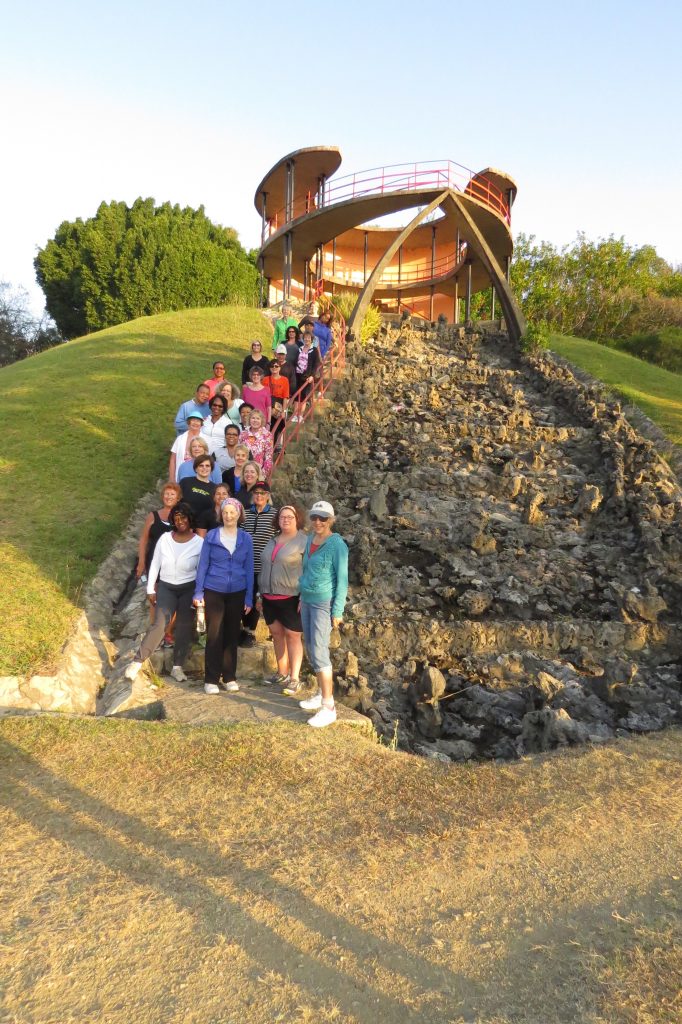 Travel Tips for Women! We hope to become your tip and trips solutions, a sounding board, and a pathway to stress free exciting group travel for women. Our smart trips for women are only part of what we hope to accomplish. So ask any questions you wish about travel for women or travel tips generally. We do not know all the answers but one of our group will certainly be able to help.
We base on tips on real experiences and real people. We only use photographs of real women who travel with our group. We want to help all women who love to travel to feel comfortable and safe. There is absolutely NOTHING WRONG in wanting to see the world. Ask some of the Victorian travelers who gave up conventional lives for adventures.
Spa and fitness trips are a good beginning to train yourself how to go it without friends or family. If you need justification, you can tell yourself a spa or fitness trip is good for your health. During any time of your life when you need relief, a fitness trip might suit the bill.
Five items to check before you book any fitness or spa trip:
How hard is the exercise? Answer, look at photos of the people at the resort and gauge their fitness by their look and technical clothes.
How much are the options and extras? Most spas and fitness price lists say in teeny writing that a gratuity of 20% is added automatically.
Food: is it limited to a special diet? calorie count? Are there extras? Can you digest a high fibre vegetarian diet?
Alcohol: is it available or is this strictly verboten.
Is this strictly a hiking resort with spa/fitness to give it more appeal? Again study what the day might look like and how it will fit your physical level!
We only offer Ixtapan Fitness and Spa Resort as it is affordable, for every level, inclusive of everything, and food is varied. Many guests come alone and dining is casual and friendly.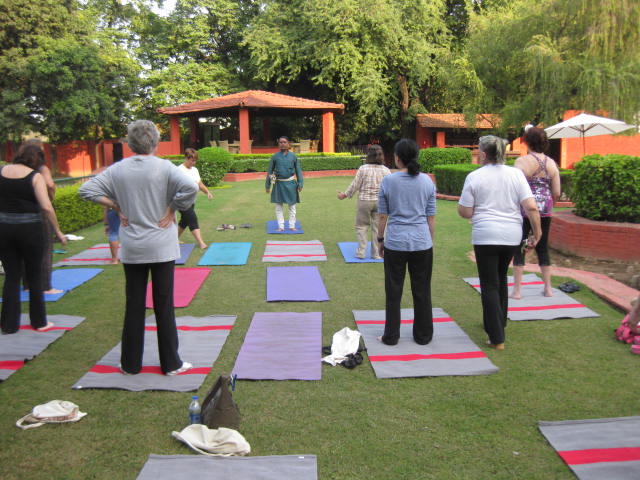 Contact our group at this link. Call us at 646 309 5607 Or just check us out at
www.thewomenstravelgroup.com www.facebook.com/toursforwomen/