Jerry Seinfeld posted an Op Ed in the New York Times called "So You Think New York is 'Dead'?. Travel is not dead either. Read on.   He disparages people who left New York for Florida. He is short on those who say they will live remotely.  He sees New York's future through its energy, attitude and personality. He is the optimistic travelers should listen to.
How does this opinion piece translate to travel?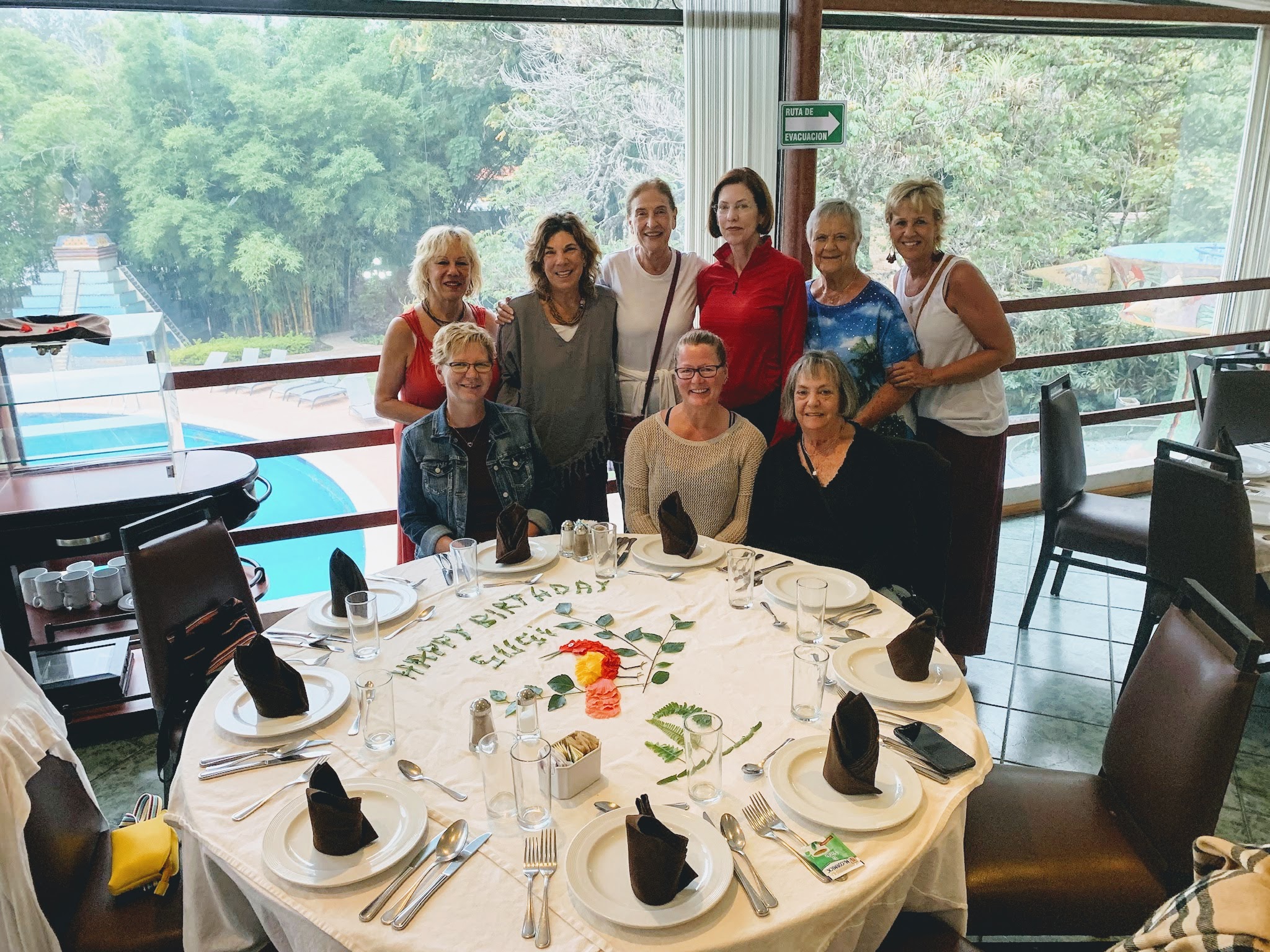 During this pandemic, we sat at home, baked, watched TV, zoomed, shopped on line and cleaned. We relearned 5th grade math. Some of us worked in our pajamas.
If you follow on line trends, you see a burst of recipes in March, accompanied by a national shortage of flour and yeast. There were articles about how to crush oats and other cereal to make flour. Then cereal and oats went missing. We gained weight and stopped baking and cooking and started walking while huffing into a moist mask. 
No recipe can ever replace the smell of a fresh baked baguette made with Parisian flour and water, swathed with creamy Norman butter. No pasta will ever match the rich flavor of fresh chewy Sicilian spaghetti over real 'red sauce'. No bottle of cold Heineken ever transported us to a historic pub against the smell of burnt wood. Finally, no spice, in any cabinet, rests in your mouth like a curry from Delhi placed on a crunchy poppadom. 
We watched TV until the remote's buttons lost their numbers. Movies in gorgeous locales are fun for a while. But you can't jump into the azure Pacific like the actors did in Hawaii, in Forgetting Sarah Marshall*** (see below).  There is not much shopping fun screening Breakfast at Tiffany's. The fun doesn't compare to foraging in Gem Palace in Jaipur India, or Andre's Fine Arts in Taxco, Mexico?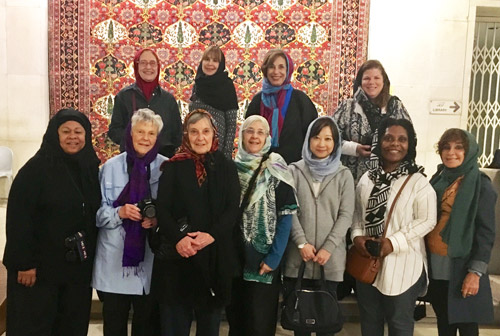 We zoomed with friends and family, fooling around with backgrounds of places we wished to visit or cartoons to amuse bored children. Now we suffer from Zoom Fatigue, because of its dryness and triple conversations. There is no substitute for physically being with people. Travel is not dead and yes, travel friendship is returning.
We shopped for sweat pants and 'Math for Dummies' on line. We worked, when possible, without the over the shoulder support of others.   However, we did relearn grade school math and became experts on cleaning products.  Both skills are helpful for travel: currency exchanges and refinishing that dusty African sculpture.  On line earning is fun, but learning about women in a thatched roof village setting ,with Namibian music in the background,is so much more memorable. 
So how is 'dead' or 'not dead' travel related to Seinfeld's comments? Nothing will replace travel's excitement,  memories, serendipities or the friends one makes in the process. Learning is much more permanent faced with a real situation and real people. Hopefully we will get out of our sweatpants before packing for our next trips. 
We are here when you are, and we are booking 2021-2022 travel, with more flexible terms for a limited period of time..
Tours for 2021 and 2022 travel are found on https://thewomenstravelgroup.com/tours/
We are found on https://thewomenstravelgroup.com/contact or
646 309 5607 Eastern Time
Visit our Instagram, Facebook or You Tube Pages for a sneak peak at us.
PS ****my son directed Forgetting Sarah Marshall- I was in a scene-got cut!