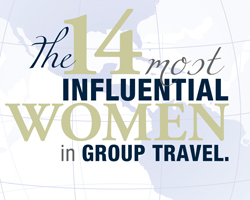 We are proud to tell you about our honor as a major  Influence in Women's Travel….In the most recent newsletter of prestigious NAFE, The Women's Travel Group was featured along with 5 Tips for Summer Travel. Here is the article link:
http://eblasts.workingmothermediainc.com/NAFE/eblast_278/eblast_278.htm
The Women's Travel Group provides smart tours for smart women and their associations. If you belong to a group of 10+ and most of us do, contact us for a private trip to your dream destination. Here are some ideas of trips we have done for groups:
Executive women spa retreats
Artists' trip to Europe for gardens/botanical art.
Major museum visits Mexico City and Frida Diego venues
Financial women and The Emirates ( with our affiliate)
Fundraising group to China ( with our affiliate)
Plain old shopping trip to Asia…
And many others….travel solo or with a friend!
Join The Women's Travel Group for tour to India? Sicily? Morocco? Mexico?