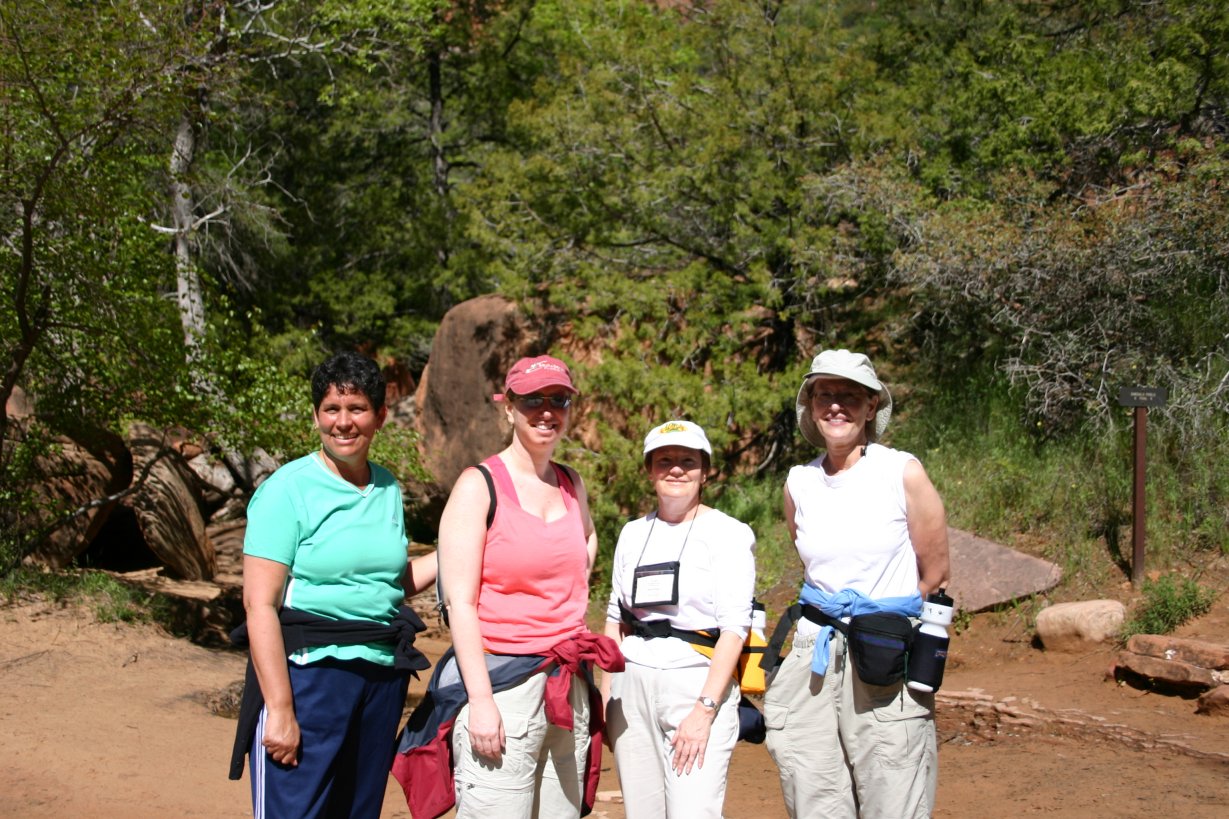 We at The Women's Travel Group hear this all the time from women in all walks of life, even high level professionals. Many women only traveled with a partner, friend, or family. We are older, we are not wiser when it comes to travel. Here are ways to make your first solo trip stress free:
Go with a group of only women, those are the travelers who want to make friends.
Go with a group that arranges the entire tour and most meals, no options, you want to be together all the time on your first solo trip.
Ask about the first and last transfer from the airport, those are key times for new travelers.
Choose a non European itinerary. Conversations begin quickly with women and quicker when women are in unfamiliar/exotic places. Imagine conversation in India at the Ganges with the sun rising! Or in China at The Great Wall?
Make sure your group gives out a list of names on your tour beforehand.
Write out your questions and concerns and ask them by phone and email. Email for a written record, phone for the grey area- I am nervous, make me less so concerns…
Our trips always have first timers, and we specialize in hand holding and friend making
Email us: Phyllis@thewomenstravelgroup.com
Call us: 646 309 5607
Read about us: www.thewomenstravelgroup.com