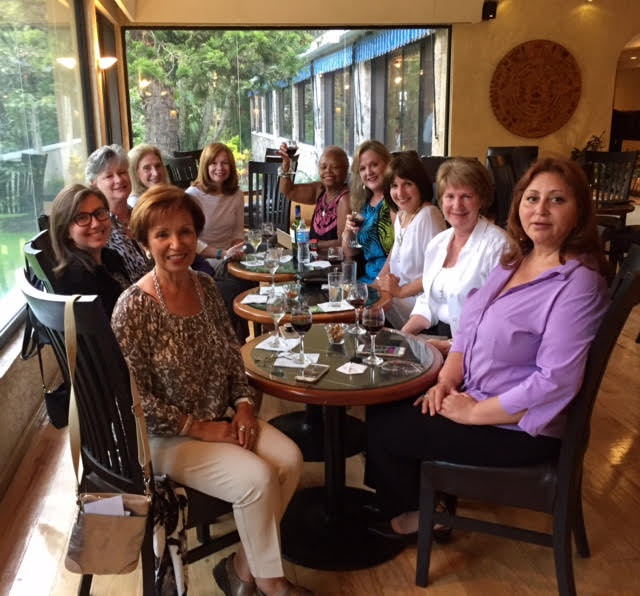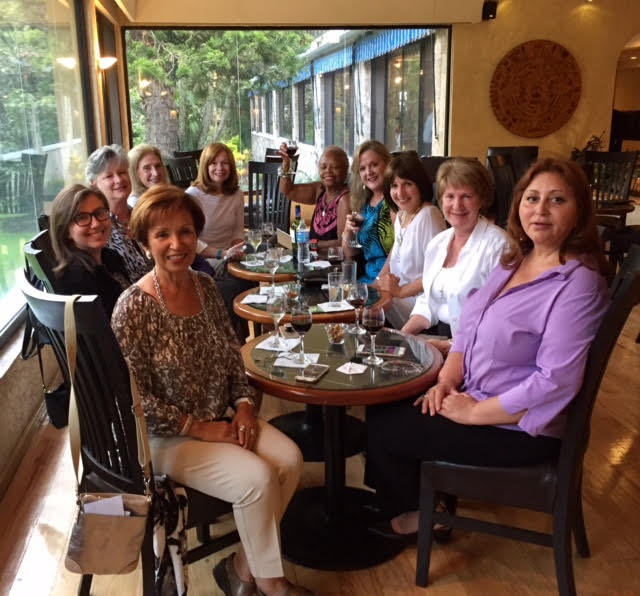 This is a blog post from Huffington Post which we hope you will follow:
https://www.huffingtonpost.com/entry/the-8-worst-mistakes-a-veteran-traveler-made-in-2017_us_5a2ec58ce4b04cb297c2aefb  Look for Phyllis Stoller, a contributor and follow her there. Most posts are not repeated here.
These mistakes are commonplace and can make your trip pretty miserable. Follow the link above for more information about safe traveling and below use the link for more about The Women's Travel Group and our tours.
Yes, all of these mistakes are common even for a veteran traveler, former ex-pat and the President of The
Women's Travel Group
. So take your time, plan accordingly and read the notes you leave for yourself.
Tours from
Women's Travel Group
can be found at
www.thewomenstravelgroup.com
and we are happy to chat with you either at Phyllis@thewomenstravelgroup.com or at 646 309 5607.
Japan has 2 spots left and Croatia 3 cabins left. Other trips are on our site.