Joining one of our Summer trips? Read these tips.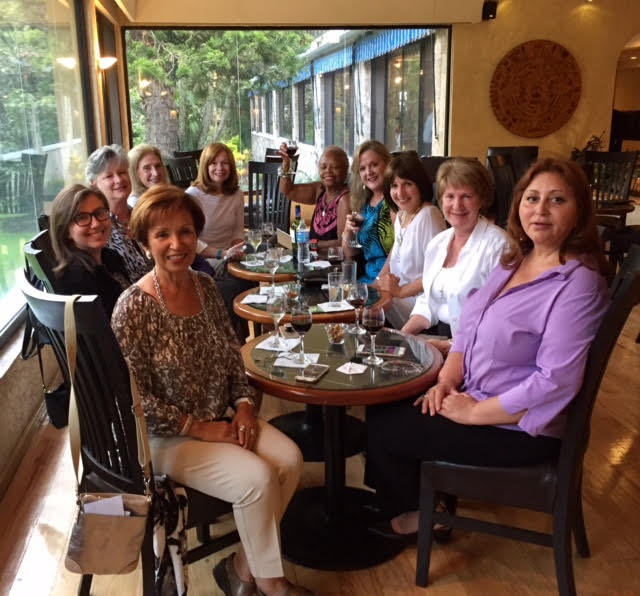 The Women's Travel Group shares airport tips for women traveling.
Dress with pull up no zipper clothes for easy bathroom use
Avoid under wire bras.
Keep tied shoes loose so you can slip on and off without leaning over.
Don't trust women in bathroom lines. A stall might not be in use and no one bothers to check. A toilet might need flushing, so do it.
If seats are blocked, ask if you can sit until the friend arrives. 50% there is no one coming.
Bring an empty water bottle and fill up yourself. Ask at fast food spots if you can use their dispenser.
Tie sweaters/jackets around your waist covering your money and valuables.
Bring an adaptor for the plug of any airport you are connecting through.
Chocolate makes any airport fabulous.