Many of you asked: Will Americans of Jewish Faith regret going to The Emirates and Oman? Here is the answer from Shakespeare: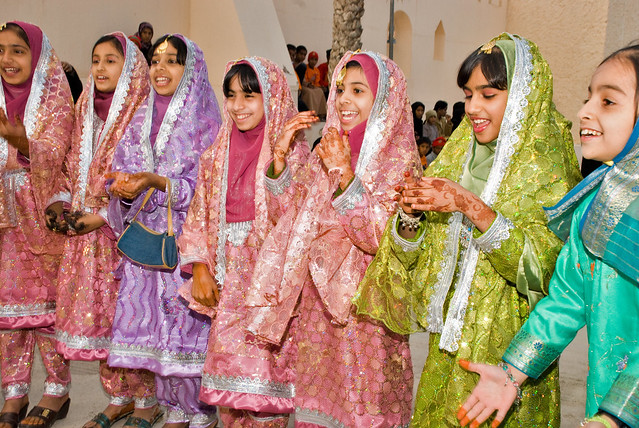 Misery acquaints a man with strange bedfellows. The Tempest Act 2 Scene 2
Israel, Oman and The Emirates are close because of their mutual misery: Iran. The UAE has already built a synagogue and is planning another as part of an interfaith compound. On our last trip to the area, we saw many Israelis, both tourists and business people. Israel and these countries have strong trade relations.
Israel sells millions of dollars of software and hardware to The Emirates. Even the Israeli Foreign Minister visited recently. Israel participates in joint military operations with The Emirates. Who knew?
Oman, the exotic neighboring Sultanate has also changed. This past summer, the Head of Mossad (Israeli secret service) announced a representative office in Muscat plus increased ties between the two countries.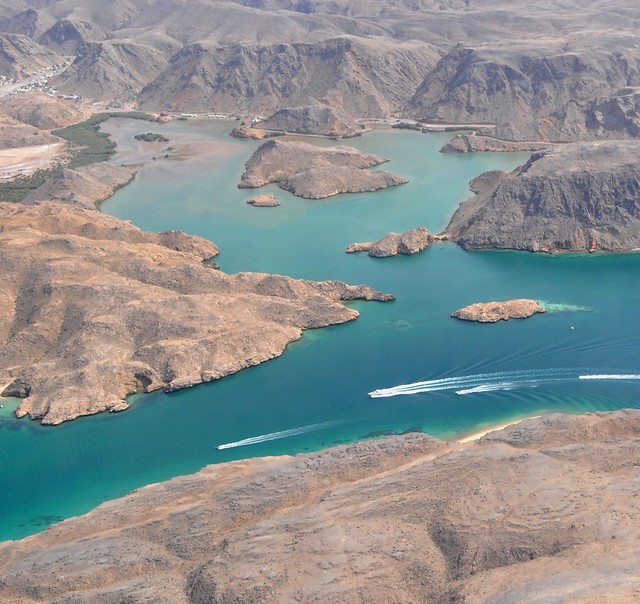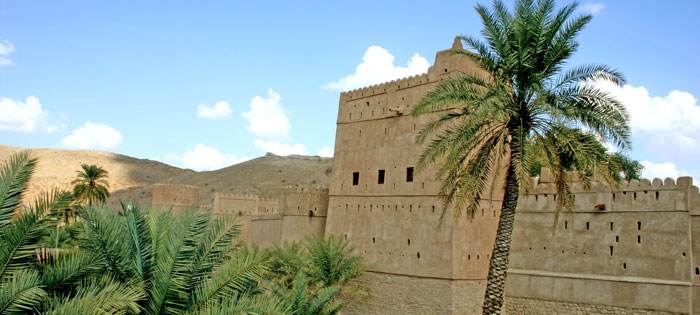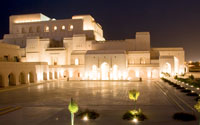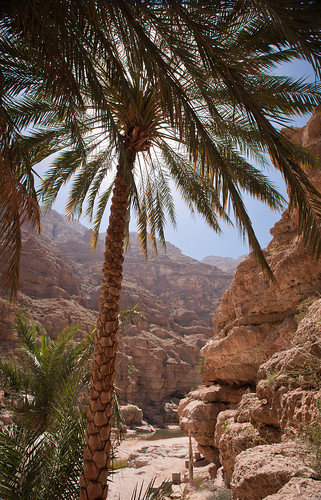 On our trip to Dubai, Abu Dhabi, Sharjah and Oman, we visit the glam Dubai, the Gold Market and historic center, pearl trade and spice markets. We enjoy a safari into the Hajar Mountains, plus UNESCO Heritage, Nizwa in Oman, with Bedouin Silver. We include Abu Dhabi, with its mosques, palaces, the only remaining original camel market, and Louvre Abu Dhabi. This is the Land of Frankincense.
The scenery is desert and green oases + mountain forests. Camels, falcons, tropical birds, wildlife awaits. The trip is full of souks, forts, castles, endless sea shore and dunes. We stay in strong 4 star hotels, eat in fine restaurants and historic palaces. Best of all, this is a leisurely trip on good roads with perfect weather.
There are a few spots left on this inclusive trip.
Join our President Phyllis on this amazing journey. The Time is Right, The Budget is Right. and All you need to do is pack.
Information: Phyllisnycity@gmail.com 646 309 5607
More about Exotic Travel