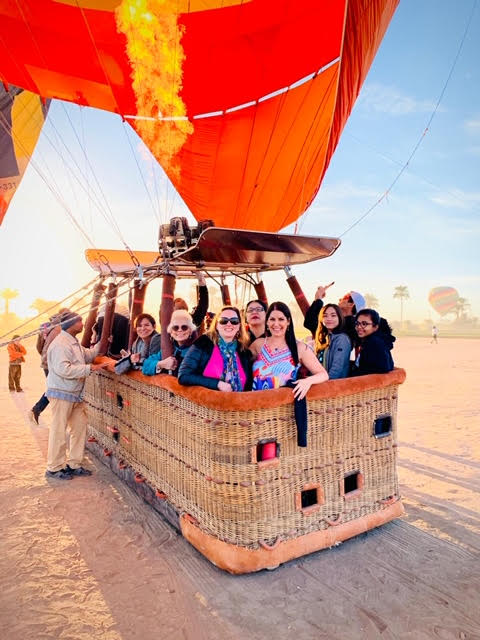 You should renew your Passport before getting close to 6 months pre expiration. Most countries require you to have 6 months left or immigration can deny your entrance.
Visa pages are just that: pages where foreign officials can stamp your passport, giving you entree to their country. This stamp is your visa to enter so make sure you get the actual stamp. This means you will have to concentrate after a long flight, but do it. On the way out, officials might look for your entry stamp! I met a woman who had serious trouble leaving a country because she was chatting with the official who forgot to stamp her visa.
You need some empty visa pages. Some countries require a glued on visa that takes up a whole empty page. Over stamped pages with overlapping visas can be suspect to officials. Visa stamps which overlap are used by some criminals to fake visas. I was warned by a UK official and told to get new pages asap.
There is a place to write in your Emergency Contact. Do it now.
You can get a replacement in 24 hours; be prepared for long waits in person in the nearest Passport Office. Same with extra pages. The 800 number to call does actually answer and they are extremely helpful. Here is your lifeline: 877-487-2778
https://travel.state.gov/content/travel/en/passports/get-fast.html
There is now a mobile passport-if you do not have Global Priority you might save time with it. Here are the details https://www.cbp.gov/travel/us-citizens/mobile-passport-control
Finally do not leave your passport lying around when you travel. A color photo of it will usually suffice for VAT and other security situations. (Some museums or official places will require the actual passport). A photo left in your email is always smart even if you look awful.
Travel Tips from The Women's Travel Group, which offers small group tours for women. We are here: https://thewomenstravelgroup.com. And here: Phyllis@thewomenstravelgroup.com and here: 646 309 5607.
Enjoy us vicariously on Facebook and Instagram.