Learn more on a Women's Travel Group cooking trip.
Ways to Make A Meal British at Home until The Women's Travel Group and you are back on the road on a Britain tour. The time will come sooner than you think!
Food tastes better in Europe despite the fact that ingredients can be less plentiful than in the US. Europeans substitute expertly and we are learning to do the same, rather than risk going to the supermarket. The Women's Travel Group is sharing a way to bring one hearty London dish to your family before you take our Britain tour.
A British friend taught me this recipe for pastry. It is used for meat pies and fruit pies. (see the original cherished recipe in photos below). Pastry is easy; so learn it now and impress your friends in the future.
This recipe is flexible and will work with what you have on hand. Europeans weigh ingredients rather than measure by cups. With pastry, it will not matter much. This is a fool proof pastry recipe that allows you to use up what you have on hand. Don't go shopping!
For one large sweet pastry:
10 oz flour or 1 1/2 cups regular flour; don't sieve it. You can mix the flours up: 6 oz plan, 3 oz self rising, 1 oz cornflour is a good beginning. If you want it sweet: add 2 scant Tablespoons of confectioners sugar. This recipe was created for English flour so it is unbleached but white is fine.
Cut in 7 oz of butter or a mix of butter and white shortening. British oz are different but again improvise but do keep in some butter for flavor.
Drop in one egg yolk. Save the white. Then fill its half shell with iced water. Drop in the half measure shell of iced water. Mix it up with your hands til crumbly then more solid. Roll into a ball and refrigerate it for a few hours- I usually cover mine with a damp towel.
Now comes the flexible part:
More self rising flour makes a cakier pastry; so if you plop soft fruits on it, the cake will absorb the juices. (reconstituted dried apricots from your pantry are a good addition).
More egg makes it richer and yellow cakey again good if you want more of a fruit cake rather than a pie.
More plain flour makes it firmer and will hold its shape better when you slice it: ie as in apple tarts.
Cornflour makes it smoother and shiner as it is milled finer than flour.
More sugar makes it sweeter; confectioners sugar makes it shiny. Regular sugar makes it grittier.
No sugar and more plain flour is recommended for a meat pie.
Want to use less butter and more shortening? That is ok too, less butter will lessen the richness of the pastry. More shortening will lighten it.
Now let's make an English meat pie with the basic recipe minus the sugar. Cook up onions, garlic and mushrooms. If you went to Tuscany on our cooking trip, you learned to add garlic to cold oil and to cook it very slowly. s.
Brown well good stew beef/ add pearl onions if you can find them (frozen is ok and so much easier). Put is all together with some salt, pepper, Worcester sauce, soy and a touch of thyme. Cook in whatever pot you wish until soft. If you can wait overnight, flavors improve with time in the refrigerator.
Put the cooked meat in an oven proof dish. Roll out the pastry with flour under it to stop it from sticking. (Let it sit for a few minutes out of the refrigerator). It will not matter if pastry has a stitched together look. You can repair it with left over pieces. You can also brush the rolled pastry with egg yolk to make it shiny or use a little milk if you are running out of eggs. Or use the left over egg white.
To be fancy, make oval shapes from left over pastry, make a line down the middle and make them look like leaves Cover your mistakes, with pastry leaves.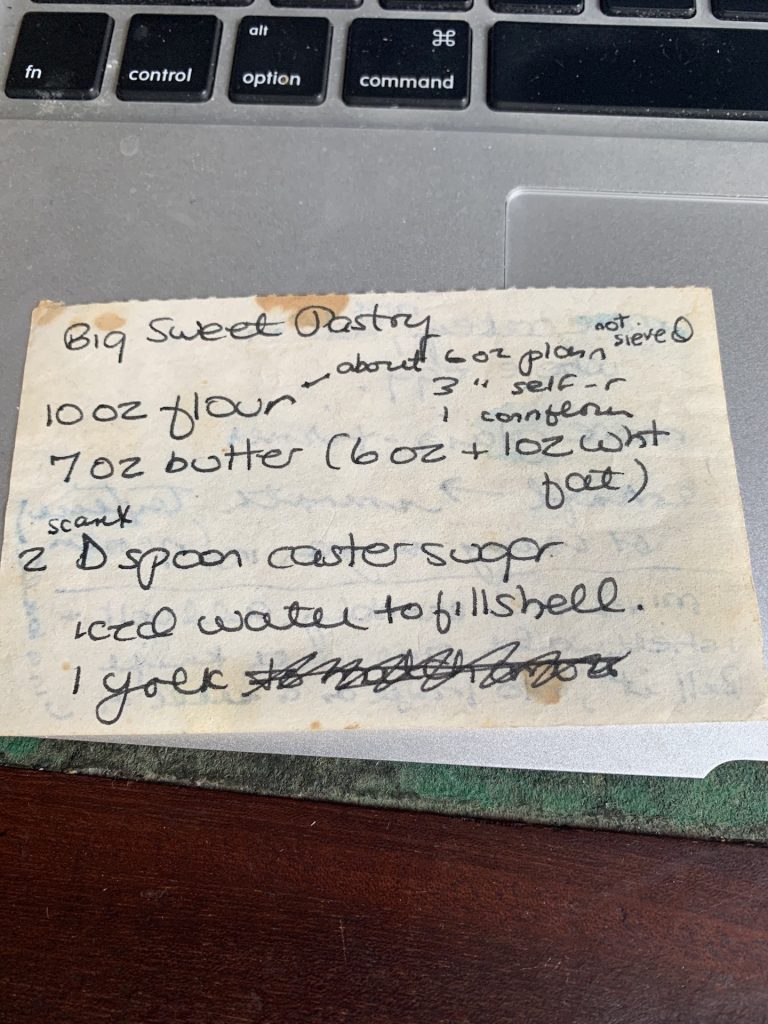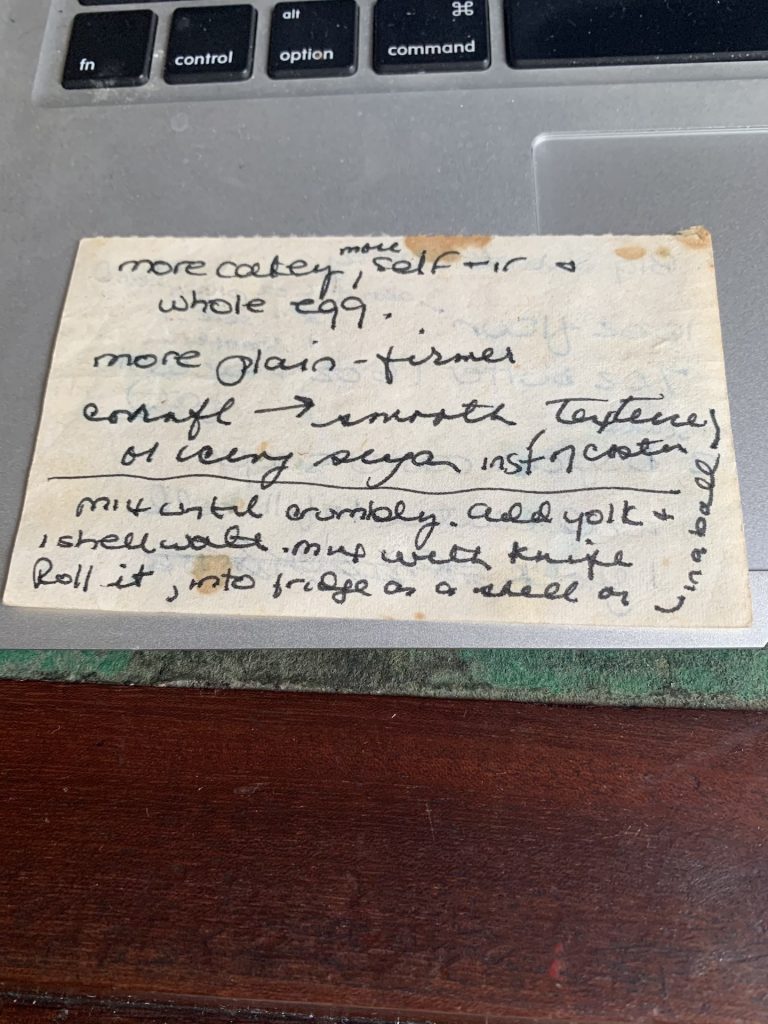 Want to fill it with apples and make an English dessert pie? Use a firm or cakey version with sugar in the pastry. Cook apples, with sugar/vanilla/cinnamon and for a European touch: add frozen or fresh blackberries. If you have some plain cookies and want a more exciting and juicier pie, line the bottom of your pie pan with crushed cookies. Ginger snaps might be perfect with apples, pears, plums. 
Do what the Europeans do, improvise and be surprised at your results. Enjoy your homes until it is time to travel again. Use what you have so you do not go outside unless it is essential. Be safe, be healthy. 
Travel tips from The Women's Travel Group. For more information or to talk about our London and Britain tour or chat generally about other destinations like Greece? India? Chile? Italy? : click here.
Join us on Facebook for more tips on travel or connect with us click here. We respond promptly and can call you if you wish!