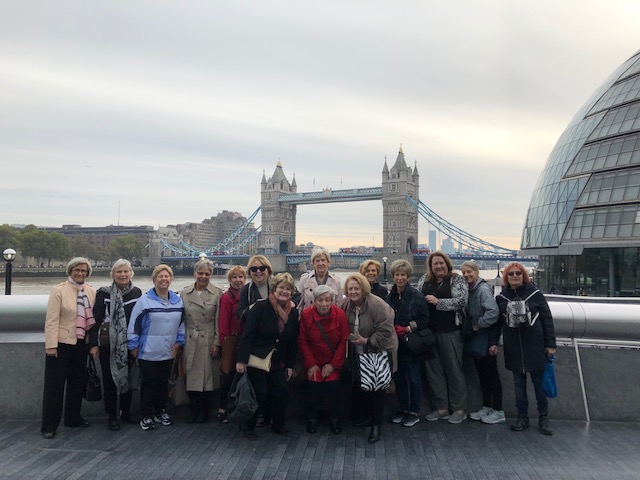 Top Tips for Paris and London Tours 2022.People in London and Paris are living their life again. Most vaccinated. All masked. Distanced and Polite. Here are our Top Tips for London and Paris in 2022.
Who doesn't want a snack or two while walking.
Paris ice cream Berthillon brand will challenge you. Try the bitter chocolate sorbet if you are lactose intolerant, and vanilla if not.  The main Paris store is on medieval Ile St. Louis near the Left Bank. 
British Potato Chips come in flavors you cannot imagine. The salt and vinegar evolved from ingredients commonly in fish and chips.
Extra wandering in Paris and London  Paris, walk up the Rue du Bac on the Left Bank for adorable shops and upmarket residences. London: Marylebone High Street the insider shopping lane from Marylebone Road to Wigmore Street.
Outdoor Markets in London and Paris London: Brick Lane for Indian items, Portobello Road for antiques and Borough Market for terrific food near the National Theater. Paris: Blvd Raspail, Avenue de Ternes made famous by the NYTimes food writers.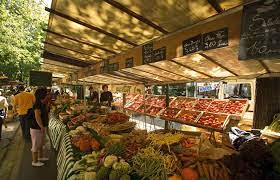 Free Museums in London and Paris All government owned museums in London are free!! In Paris many are free on specific days of the month. Another way to see both is with their building plaques. In Paris google translate smaller monument plaques.  They relate to WW2 Resistance, where Benjamin Franklin legally creating the USA, where The Marshall Plan was finalized, or where Marie Antoinette was executed. In London, the 900 signs are blue. See where Freddie Mercury, John Wesley, Dickens or Gandhi lived.
Free great vistas in London and Paris Roof of Printemps for a 360 degree view of Paris. Top of National Portrait Gallery in London, or high floors in Tate Modern Museum.
Cheap Food Chains' Top Tips for London and Paris London: Pret a Manger, museum restaurants, the crypt of St Martin in the Fields church, gastro pubs. In Paris chains include Pret a Manger, Brioche Dorée. Chez Paul.
Cheapest shopping London's Primark. Paris: Monoprix but Primark wins hands down. Top Tip for London and Paris Shopping!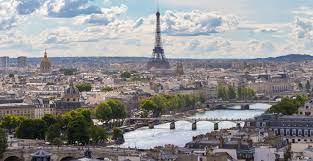 London and Paris Secrets: Paris Left Bank is 'Left' because facing the source of the Seine, it is on your Left Side. London's South Bank is the S. side of the Thames.
On The Women's Travel Group trips, we help you follow your dreams and your hobbies. Ask us to help follow your hobbies in London or Paris. Or where to buy your goodie, eat your goodie? Follow your dreams? Contact us at Phyllisnycity@gmail.com or https://www.thewomenstravelgroup.com/contact/