What Women Lie About When Going on a Group Trip
The Women's Travel Group shares its 30+ years of women's lies when booking a trip.
I know how to pack. Many women arrive with enormous heavier than rocks suitcases.  We recommend two smaller suitcases, one carried on and one checked in. You protect your special items/documents/medicine in the carry on and dump the clothes etc into the airplane hold. If you want to move things around your hotel room and or not wait for a porter, smaller is easier!
I am not a shopper. 99.9% of the time if we are in an exotic street market, or unusual shopping venue like Dubai Mall, everyone will scratch her shopping itch even a tiny bit. We do not include shopping in our itineraries. However it is inevitable if we visit local crafts people in The Middle East or fabulous street markets in Europe or homes in Africa.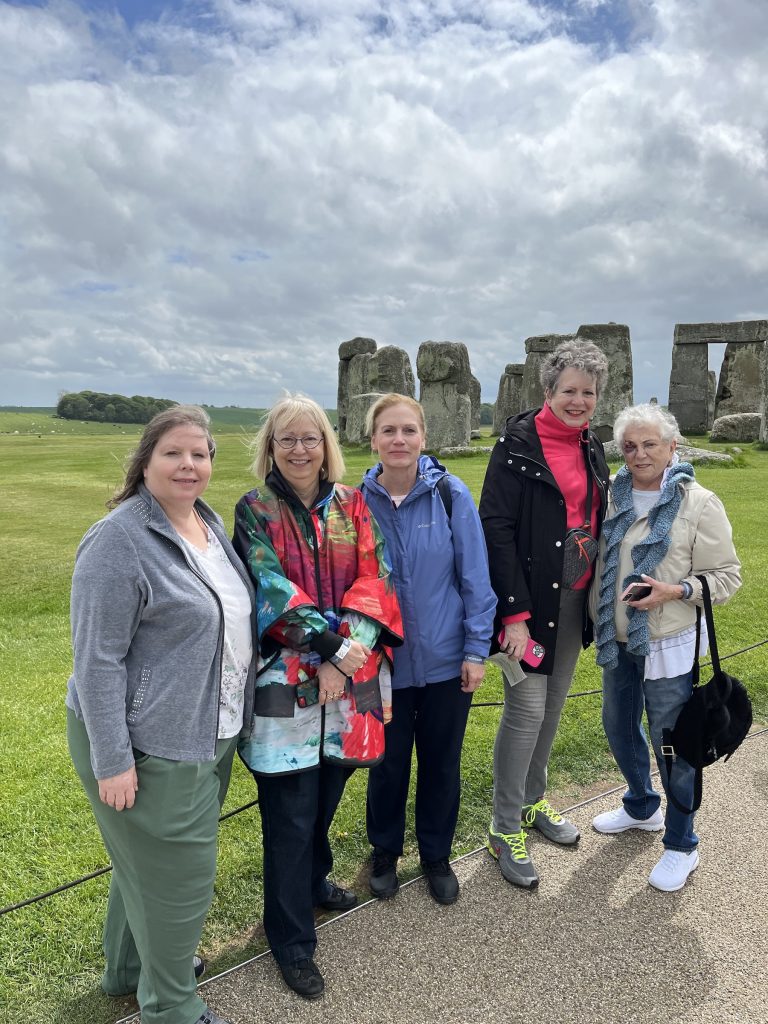 I eat anything. Famous last words. If you do not specify on your Booking Form what you do not eat, let's say beef/red meat? You might be served beef/red meat. With a small group, we can usually swap around; don't count on this all the time. Be clear up front in writing.
I know how to tip. Most women do not know how to tip. The bartender at the airport lounge? The housekeeper at the hotel? The tour manager or guides en route? We supply a tipping list if you need some guidance. If not, then you do know how to tip.
I can budget cash needs while on the trip. Many women run out of cash, forget to tell the bank about overseas ATM usage or just overspend. When you call your bank, get a confirmation they know you are going out of the country. Don't stiff the guide at the end please.
I'll skip it if it too hard for me. Another white lie, we find once we are facing an amazing experience, most of us will try hardest to do it. If efforts hold up the group in, say, walking on steep cobbles or sand, we will help but cannot do the impossible.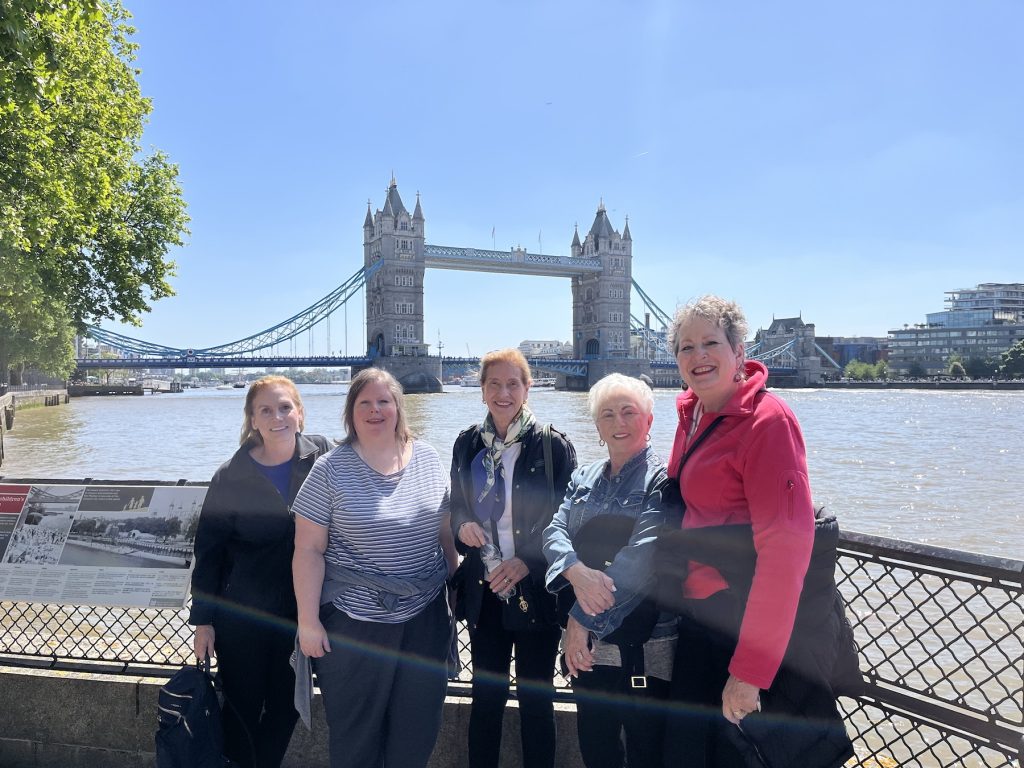 I read all the trip documents. This is the biggest and most common women's 'lie' when traveling. Trip documents can be lengthy, yet critical. Read them and you will not be surprised/disarmed/disappointed when we meet you on our next adventure.
Travel Truths from The Women's Travel Group
Contact us at https://www.thewomenstravelgroup.com/contact
Check us out at https://www.facebook.com/toursforwomen/
Call us at 646 309 5607