Women travelers now travel extensively in the Middle East and Arabia. Morocco in North Africa and Turkey in Western Asia have always been a favorites, Egypt in particular is a trip of a lifetime. Now a new world of Dubai, Abu Dhabi, Oman, Saudi Arabia, Qatar are all accessible and not at all daunting. What has happened to open up these areas to us?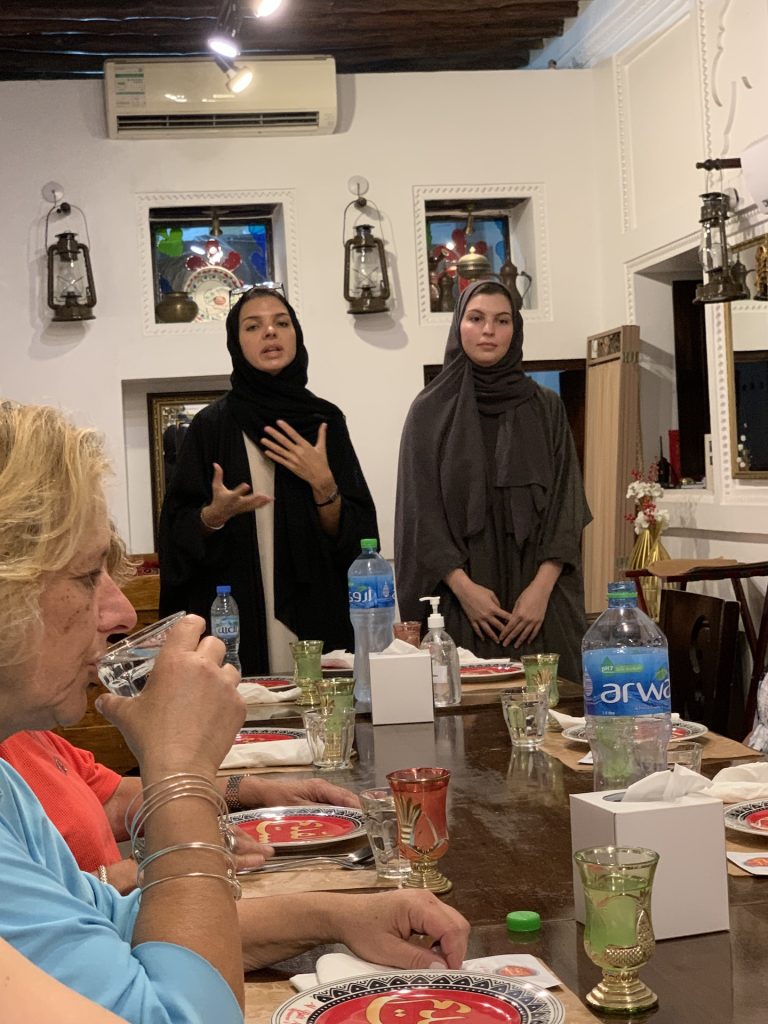 This post will cover The Emirates, 7 individual emirates under one elected monarch tied together as United Arab Emirates. Women, in the know, went to the Emirates years ago. They witnessed Israelis, Americans, Russians and Iranians at the same shopping malls. The 3 most visited Emirates: Dubai, Abu Dhabi and Sharjah are quite modernized. Women can wear short sleeved tees and jeans/capris, and female visitors only cover their heads for an occasional mosque visit.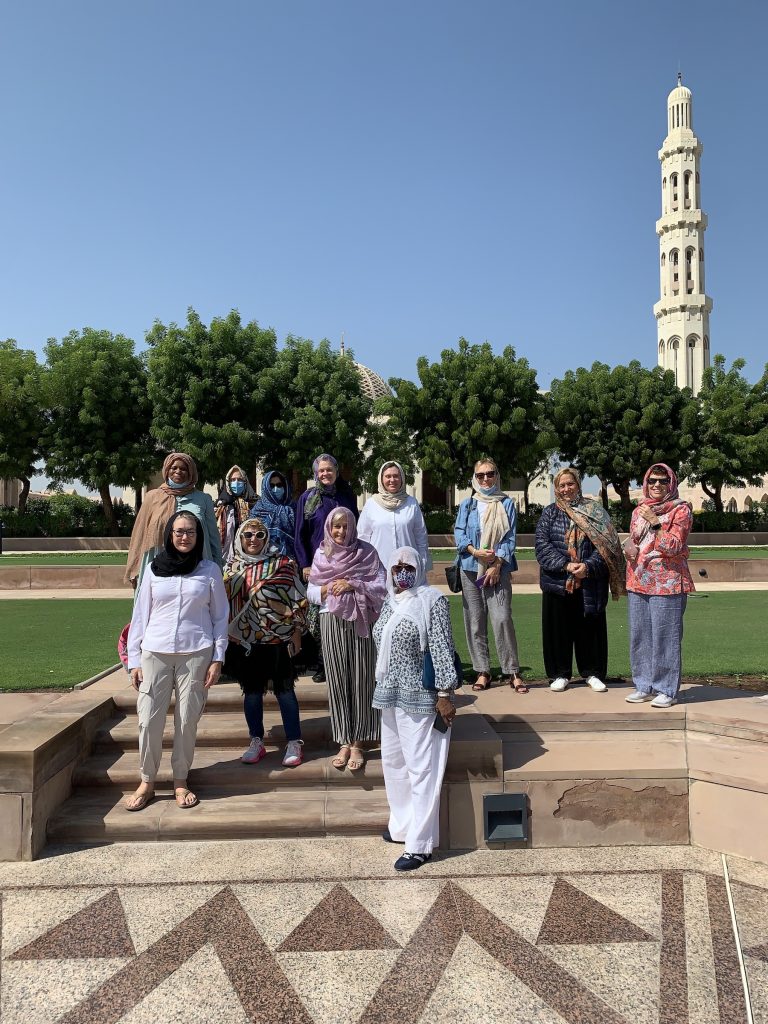 Enjoy our video here about Women Visiting the Emirates and Oman
Direct discounted flights to Dubai energized travel; ask us for help on flights. Emirates and Qatar Airlines have new angles on how to be comfortable on long flights. More on that later.
Excellent food, well known to North American palates, is everywhere. (Lebanese for the most part). Women can walk into a casual restaurant and feel comfortable with a tab less than $20. Note: alcohol is only available in hotels. Restaurants will offer wonderful fruit drinks only.
Shopping is world famous; the Dubai Mall with 1200 shops is an icon. So you don't want to shop? Go ice skating in the Mall, enjoy the aquarium, watch the famous fountain experience, and go to the top of the Burj Khalifa, 160 stories. In other areas, shopping can be saffron, jewelry, pottery, herbal teas, carpets of course.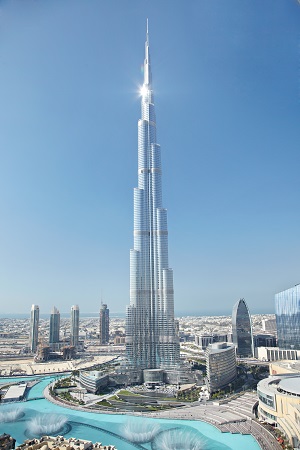 Today there are many hotels at different price points so a group like ours can choose fine hotels without breaking your bank. Plus we are comfortable for regular taxis for free time on our tour to The Emirates and Oman
Sanitation and Healthcare? You will see the most modern medical facilities ever. The Emirates have become the medical capital for much of the Globe. This brings us to the last reason, the area is so popular: Israel.
Israel and The Emirates now have diplomatic relations. There was hesitance for strong supporters of Israel to visit in the past; no longer. Israel businesses, medical included are flourishing.
If you wish to visit this fabulous new destination, contact us for a remaining place on our January 11-22 tour to Dubai, Abu Dhabi, Sharjah and Oman. We are at https://www.thewomenstravelgroup.com/contact/ and 646 309 5607