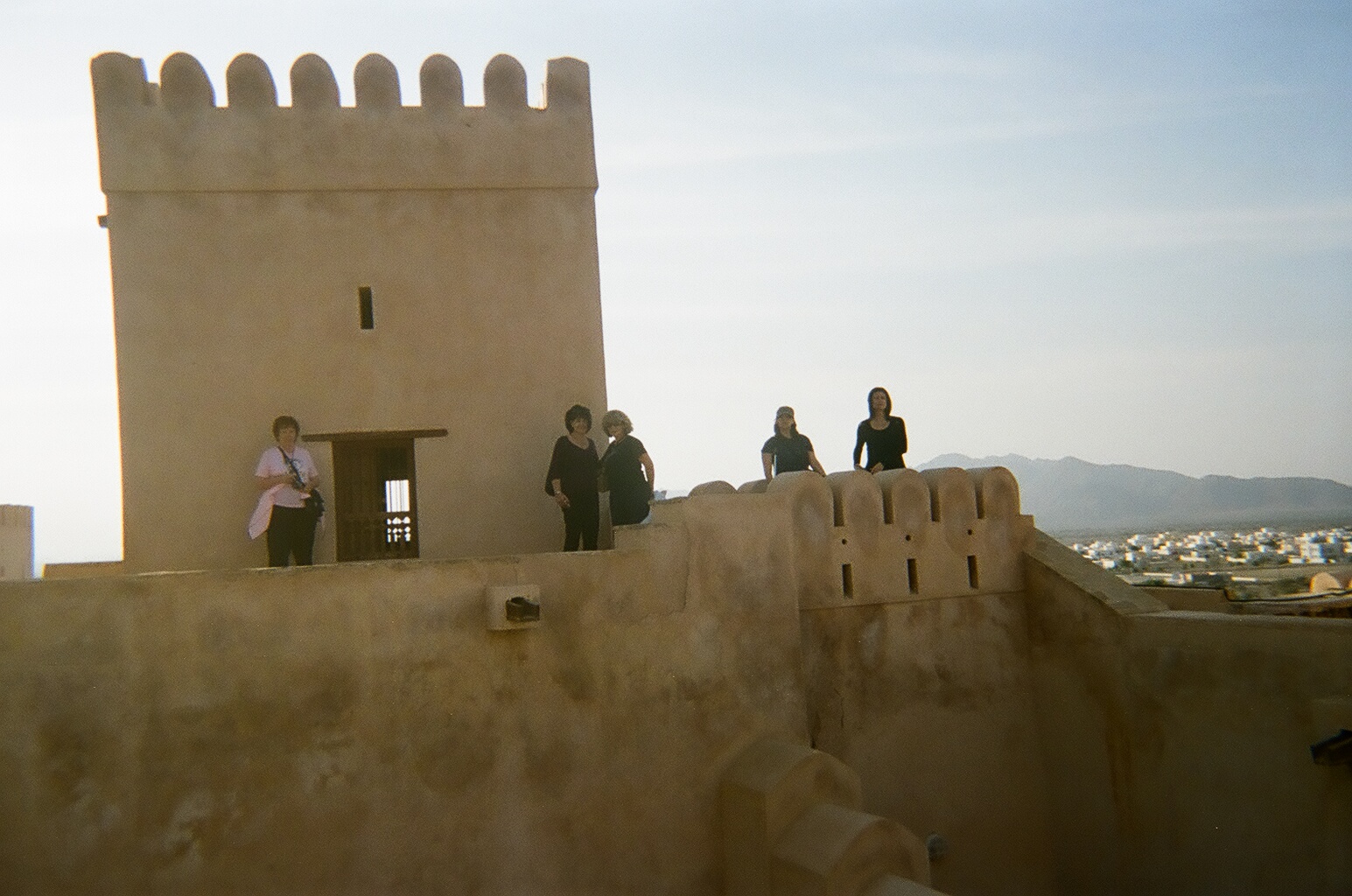 Don't take it personally, men travel less than women, and men travel to exotic destinations less than women. Statistically, men like to return to places they liked and women prefer new adventures.
So if you decide to join a tour to say, Iran or Mongolia, you will not be the only woman. In fact we find that exotic tours from The Women's Travel Group fill the fastest. Why is this?
Obviously most of us will not visit these places alone. And we are looking for interactive conversations about unusual areas; we are social and sharing.
Women like creature comforts, but are willing to forego them as long as there is a private toilet and shower and fresh smelling linens. Even our Ethiopia tour provides these amenities on the Omo River.
We like to meet people and to share photos of our families as 'conversation'.
We pack for adventure, and bring our entire personal pharmacy with confidence. Not fear.
We don't care what we look like. Today I had a chat with Maggie from DC going to Ethiopia with us Feb 29. We agreed " dirt are us" rather than bog down with endless changes.
Join a smart tour, to China/Mongolia, Iran, Brazil, India,The Yucatan and others from The Women's Travel Group.
Contact us for more information or to chat about concerns/questions/your love of travel? Phyllis@thewomenstravelgroup.com