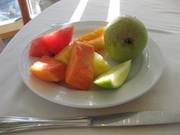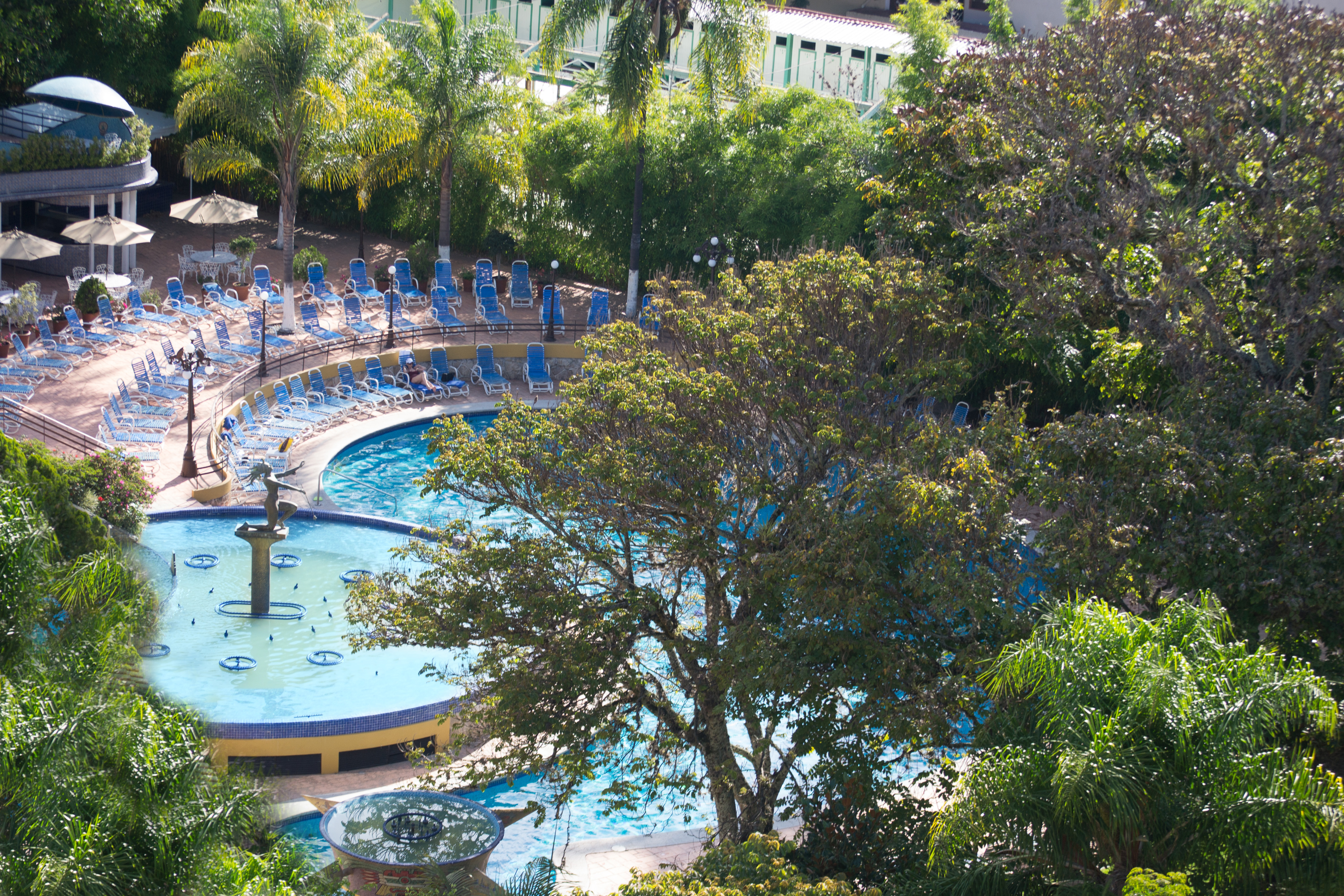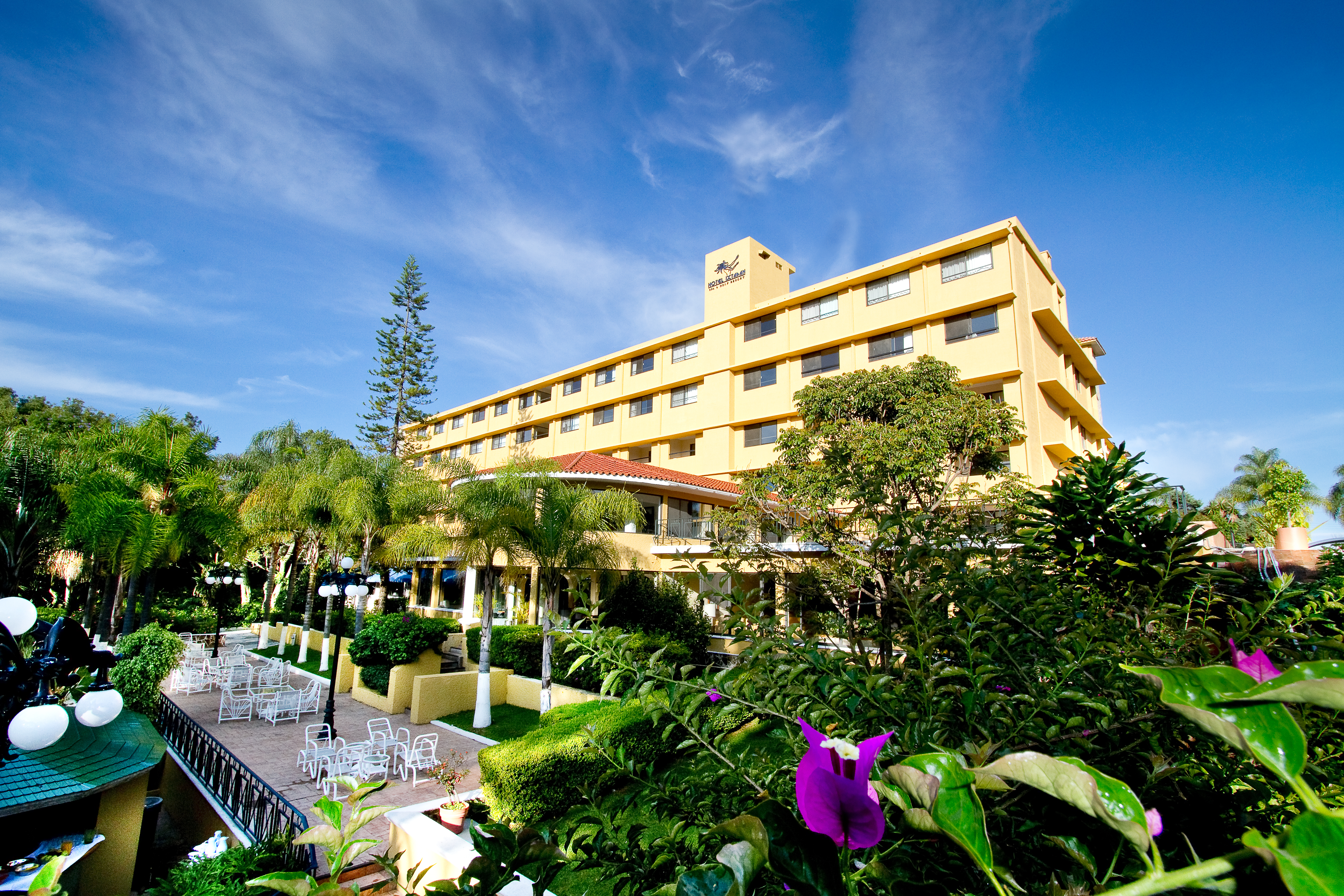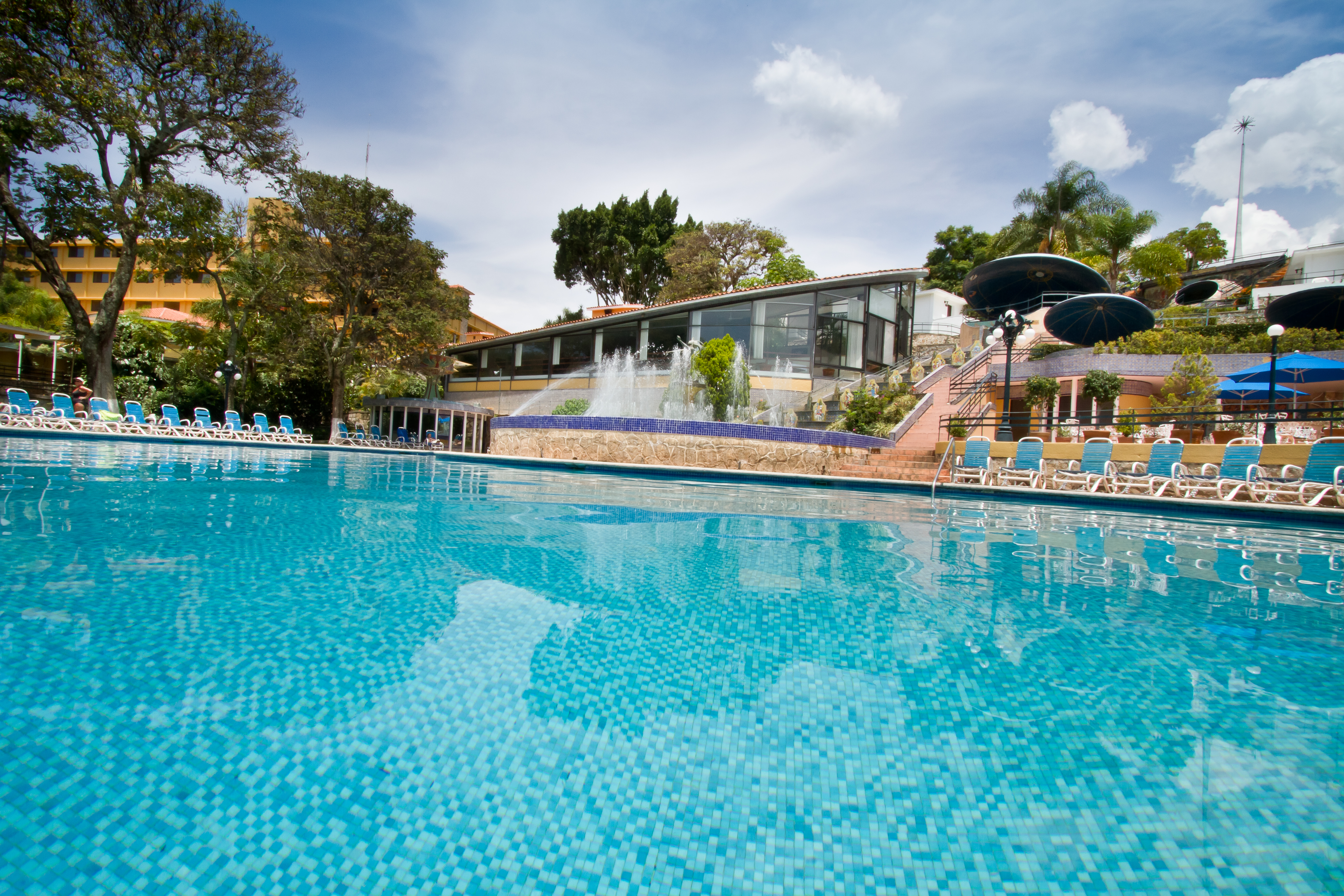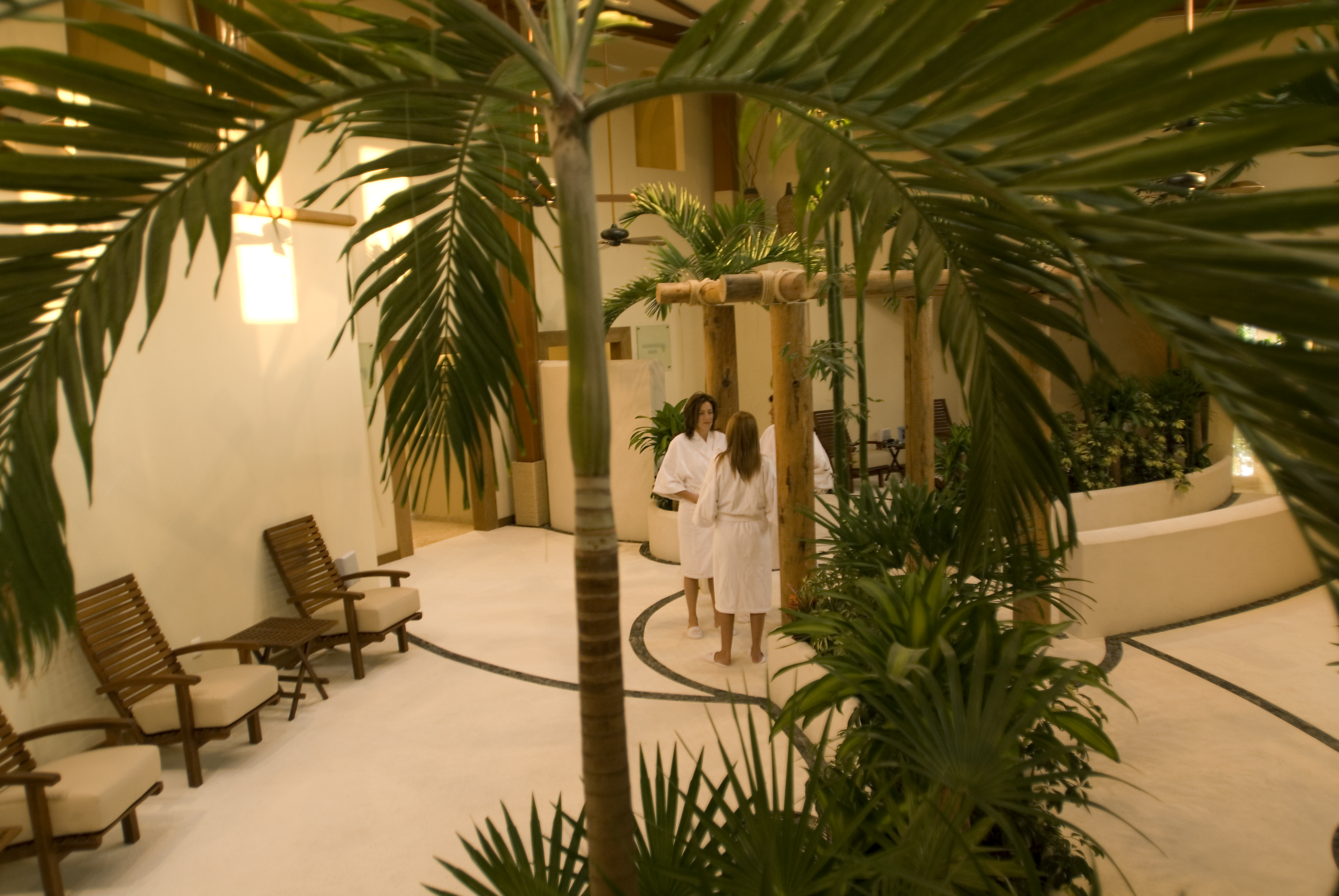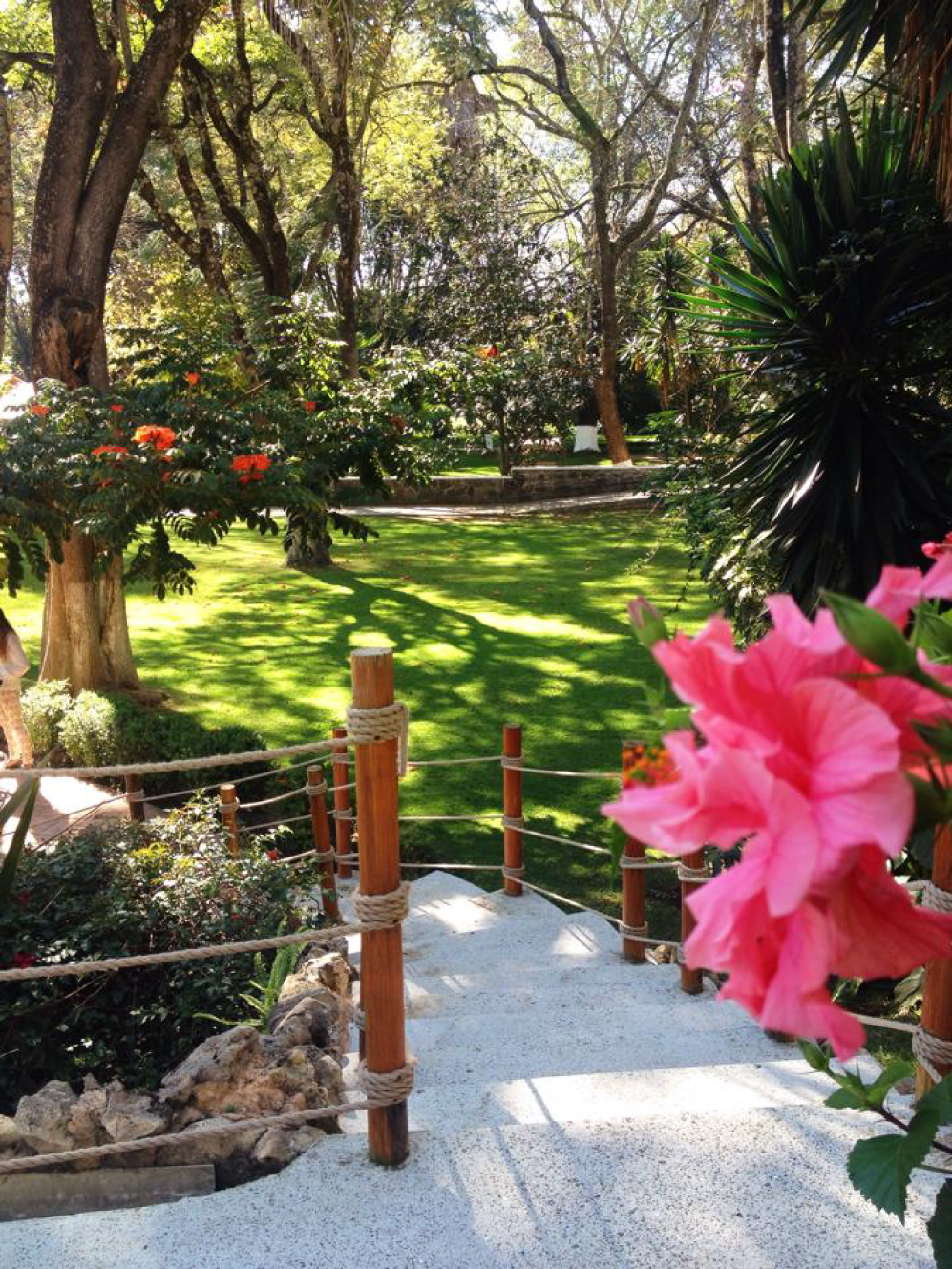 Who are these women who go to a spa-fitness-yoga resort with us?   I used to think  a spa was for spoiled brats or body beautiful spandex groupies. Nope, not true. Phyllis@thewomenstravelgroup.com learned it was for everyone.
You do not have to be fit; classes at Ixtapan are for all levels. Pool classes cater to fit women and those starting to move again. Gym classes are challenging or minimal,as much one can manage. Can't do 50 minutes, do 15. Haven't stretched in years? Begin gently in warm mineral waters. Yoga can be breathing differently or twisting and turning. Walks are divided into brisk or ambling.
Don't want to diet? Eat the delicious regular menu rather than the spa diet. Both are hearty with ample portions of real food. Who cares if you slip in some guacamole or bit of bacon?  A week of fresh food without preservatives will change your need for junk food.
Want other benefits?  Skin and hair treatments, weight loss massages, nail treatments, warm paraffin and mineral water. Or just a week in a perfect spot with ideal air.
Love your wine o'clock? Yes the resort has a full bar; wine and tequila are cheap.
Self conscious about what to wear?  Old sweat pants, leggings, tee's, a bathing suit from 1965, and a fleece or sweat shirt for early AM cool air. Dinner? Just come clean! No one is looking at you.
Water and salad in Mexico?  Bottled water is free at Ixtapan. Salads safe and washed in bottled water! Fruit is amazing.
Will I be alone in a hotel?  Nope, The Women's Travel Group operates as a group, dining together, walking into town for shopping, sharing  experiences, making friends. Come meet us May 28 at 8PM at orientation and margaritas.
Share this with your friends who want an introduction to our group.