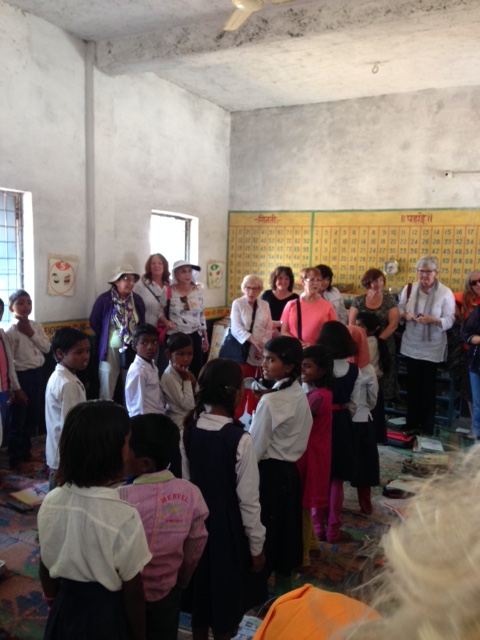 Here we are on our award winning India trip, this year Dec 4-16.
A new book, 'The Promises and Pitfalls of Global Health Volunteering' by Dr. Judith Lasker is a good read for women travelers. Dr. Lasker's book is informative yet disturbing.
Dr. Lasker examines dozens of small volunteer travel organizations and finds that some cause unintended disturbance, some are choppy with poor continuity, and some are not followed through. Some sap local confidence in doing the same job but differently, and many do not analyze long term results.  Sadly, Dr. Lasker also concludes that returning volunteers are also not studied to see if they are truly transformationed.
What is the lesson here?  Dr. Lasker says choose carefully. We suggest you ask the right questions including proof of follow up. Use your best behavior on any trip, always represent your country with dignity. Then at least you come home knowing the crumbs your dropped will be positive ones.
On Women's Travel Group trips we often make a donation to a worthy local group: Fistula Hospital in Ethiopia, Micro-business for women in India? We like to help women help themselves. To find our more about our group:Phyllis@thewomenstravelgroup.com or call us 646 309 5607. Put your name on our mailing list with a quick email to Phyllis