We have time right now for insights into The Women's Travel Group travel psyche. Do we have travel worries? Or travel addictions?
Do we really miss travel?
Do we really need travel?
Why do we miss travel despite what we don't miss about travel?
Five things we really miss
We miss the anticipation of a trip: thinking about our first sighting of the domes of Florence (VisitFlorence.com Source), from the air or the crooked cobbled streets of a Moroccan souk.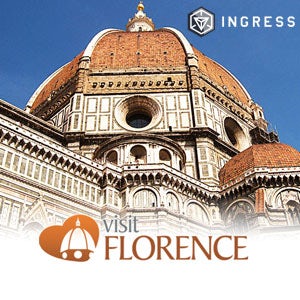 We miss the walk through of a day by day itinerary: reading that Day 4 in India brings us to the Taj Mahal at last. No travel worry can erase the feeling of this site.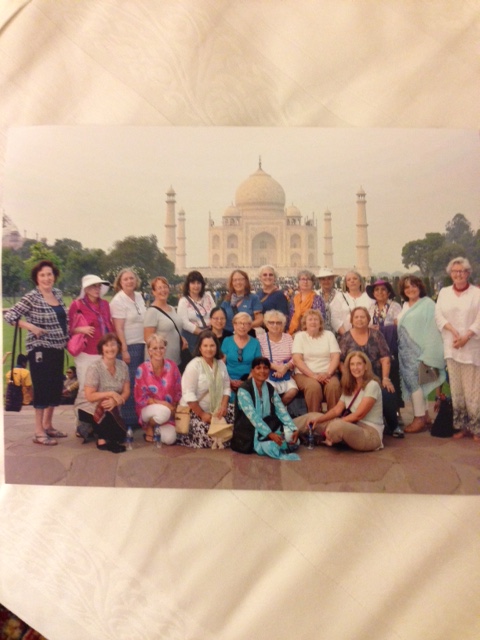 We miss the planning and even the packing: should we bring that down jacket in case it is cold in Mexico City?
We miss the daily surprises of waking to new experiences: a walk through a chateau and steak frites for lunch.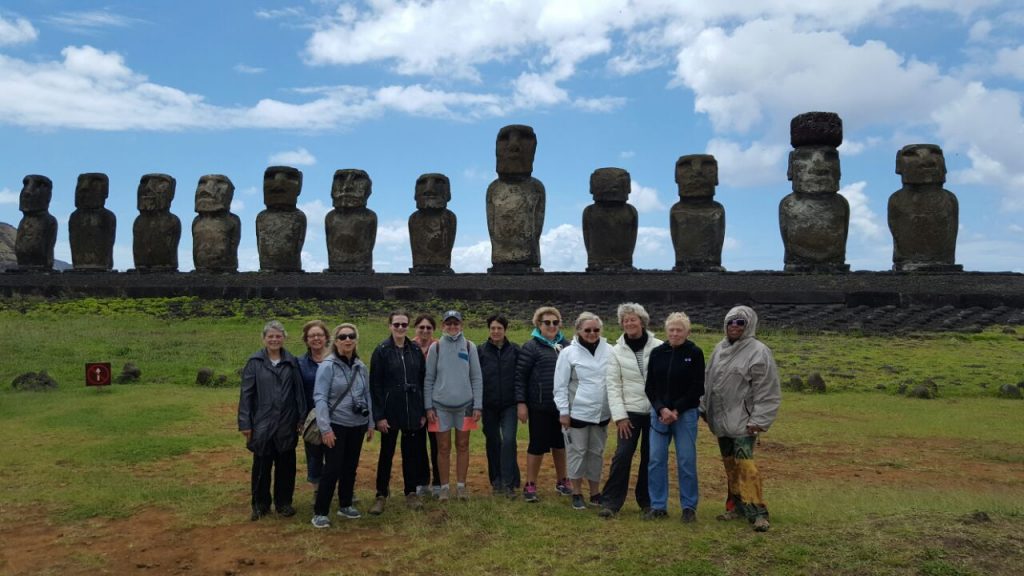 Most of all we miss the camaraderie: haring the excitement of a South African lion on the road or approaching the strange statues in Easter Island.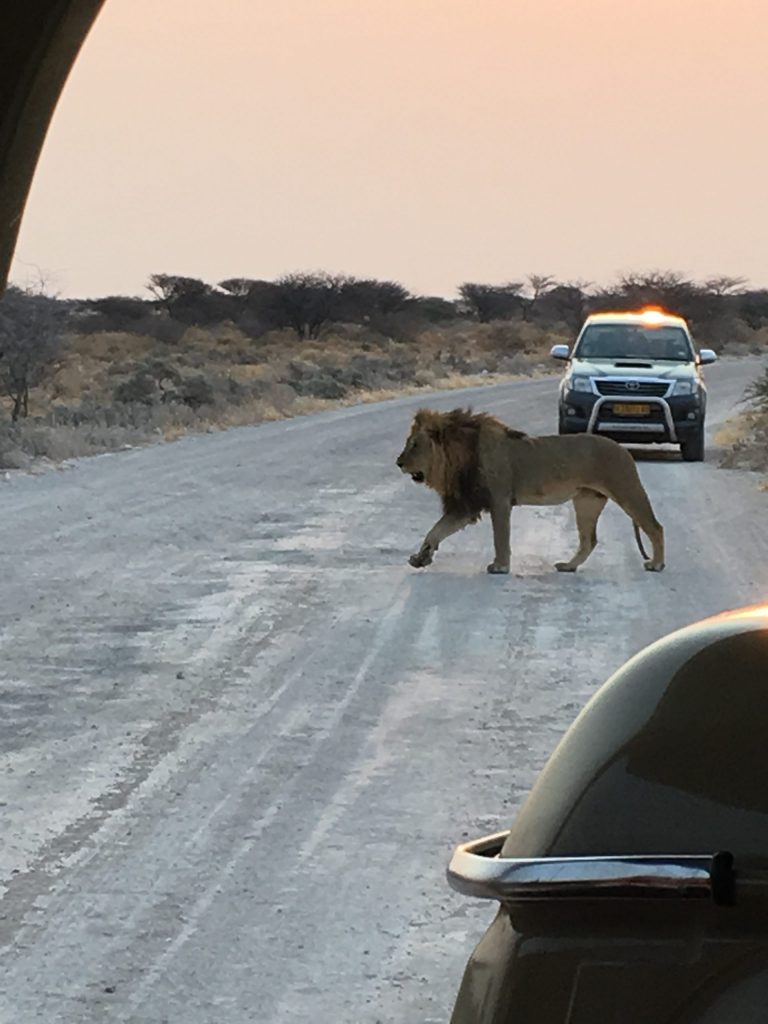 Five things we don't miss.
We do not miss jet lag and waking up at 2AM: that feeling, out of sorts in a new place, new hotel and with new people.
We don't miss the let down: returning to routines, mail, bills and laundry.
We don't miss the airplane bathrooms.
We don't miss the friends asking but "Why do you have to go there"
We don't miss the worry of losing travel paperwork: passports, visas, money.
On balance, where are you? What do you miss that will propel you onto a plane again? Or are you have a travel addiction?
Contact us for more information on small group tours for women and or to send your imput to us. We are also human beings and we still use the phone; 646 309 5607.
Find our site here: https://thewomenstravelgroup.com