I regret to inform you that travel is not that complicated. Can you make a grocery list? If so, you can complete a travel list.
Passport valid for at least 6 months past return date. If you don't know about passports, don't read the rest of this email. 
Be fully vaccinated and keep your CDC card in a safe place. The original is what you need for most countries/airlines/trains/and inside activities.
Identify the test you might need (if any) for your destination. Ask your tour operator if you are unsure.  You do not need to know science, just get the name right and the test correct. Pay for results to meet you trip deadline. Results come between 15 minutes to 24/48 hours-increasingly less than 48 hours. Looking to the future: you will be able to test at home with a kit. (Some countries do not yet accept self testing) . In Britain you had to make a test appointment within 2 days of arrival. There were centers everywhere with available time slots. In Italy and France pharmacies on every corner offered tests.
Ask for results to be sent to your phone. Again, not to be snarky, but if you travel, learn your smart phone TODAY. Test results appear as an email or text attachment. Save the email /text. Screenshot the document and save it in your photos. Or print it.
Countries/airlines might require a 'locator' form. If you can type, you can do this. Some ask for a photo of your test, vaccination history, where you will be staying etc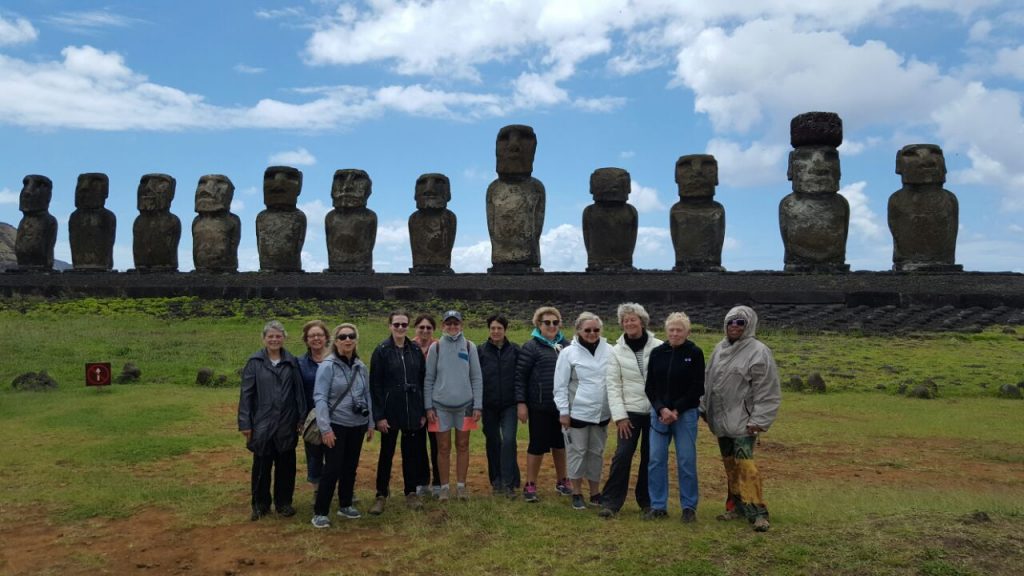 6.   I just flew American and Delta. Both offer an on line app in which to save all your information. You do NOT have to fill these apps out; you may present old fashioned hard copy documents at check in.
Don't catch travel hysteria-travel is not complicated. Travel healthy and rested. Purchase good insurance above the minimum required. Remind yourself masking is enforced more overseas. Vaccination rates are higher than in the USA. Ask your tour operator for help if you are still confused. We are here to help you not just take your money.
Https://www.thewomenstravelgroup.com/contact To ask us questions.
Https://www.thewomenstravelgroup.com/tours To See where we go.
646 309 5607 if you want to hear a human voice.