Many women who travel with us are obsessed with buying gifts for others, even though we earned the money and earned the gift. Here are some of the best bargains we saw last year. We do not stress shopping in our trips, but there is always some time to forage. Ask us for our Bargaining Tips. www.thewomenstravelgroup.com. We did not include India as shopping in India would take 50 pages more. Our next India trip includes Diwali Festival!
Mexico: Frida Kahlo designed sneakers and $4 bags, bought at the entrance to the Pyramids where there are endless stalls selling super cheap merchandise you will love. The bags are sold in lovely Ixtapan Spa's town, great colors.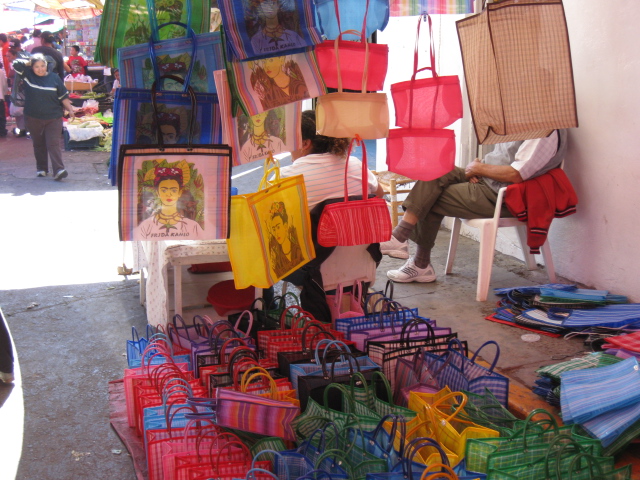 Iranian jewelry is as gorgeous as the word Persian. Here is turquoise and 19-carat gold ring bought in the ancient bazaar in Isfahan. $400 cash

Carpets which will change your entire home, also bought in Tehran and with credit cards as the merchant has many overseas clients.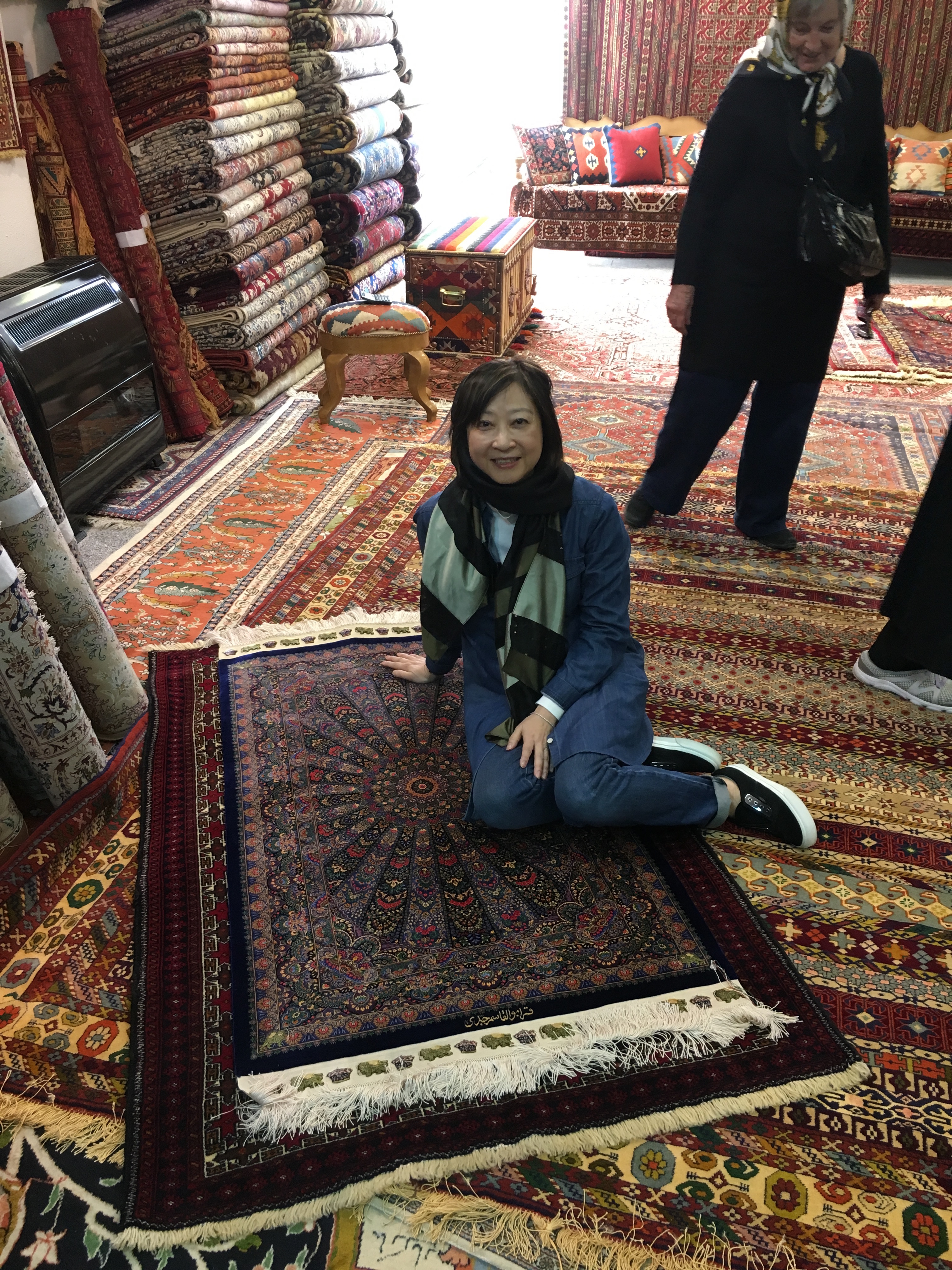 Mayan clothing to lighten up your day $5 and adorable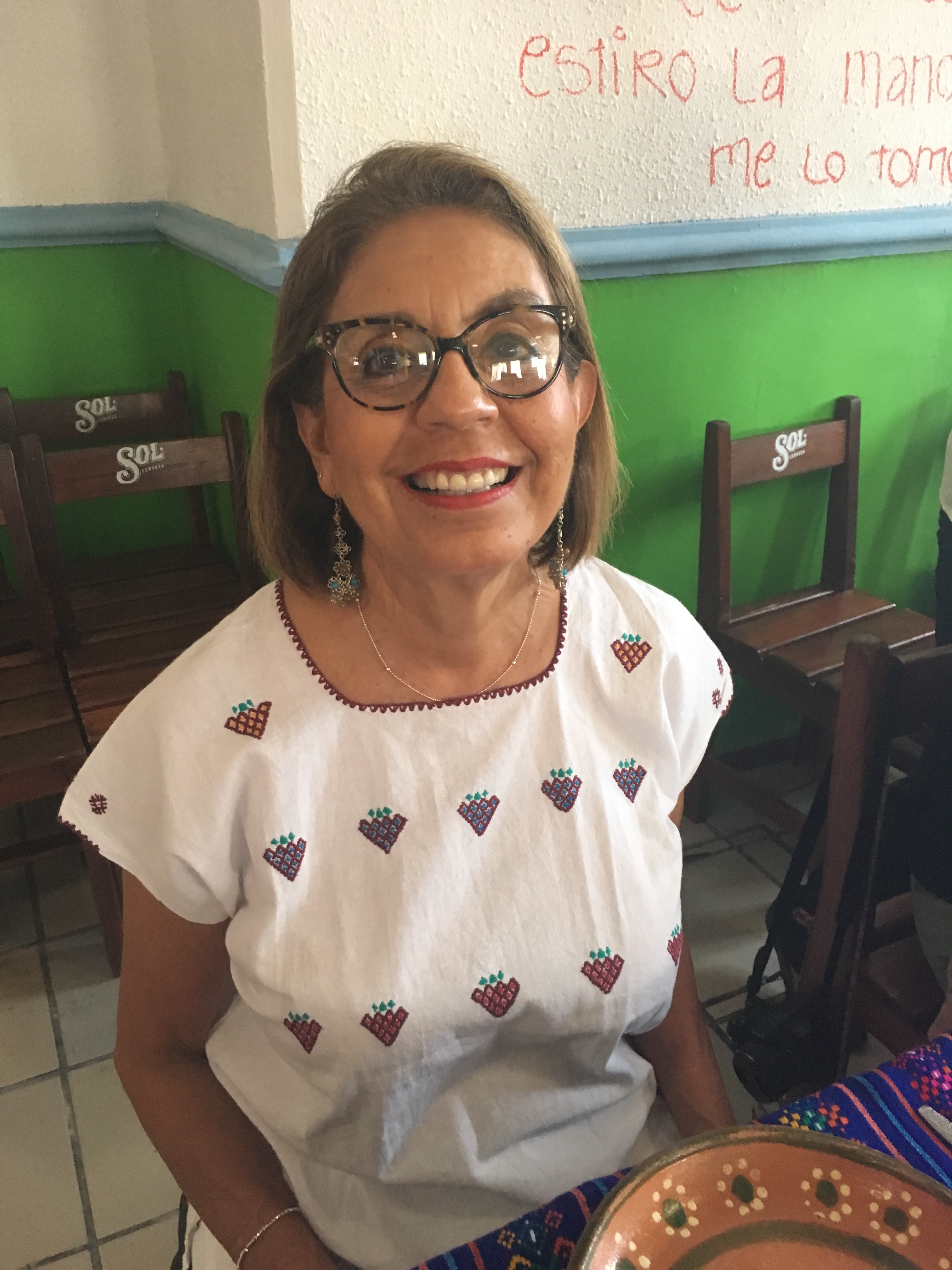 Foie Gras at the low Euro, almost affordable.
Still want to join us to Mexico this year? Call or write and you won't be disappointed.
Email Phyllis  646 309 5607 Comments and suggestions?