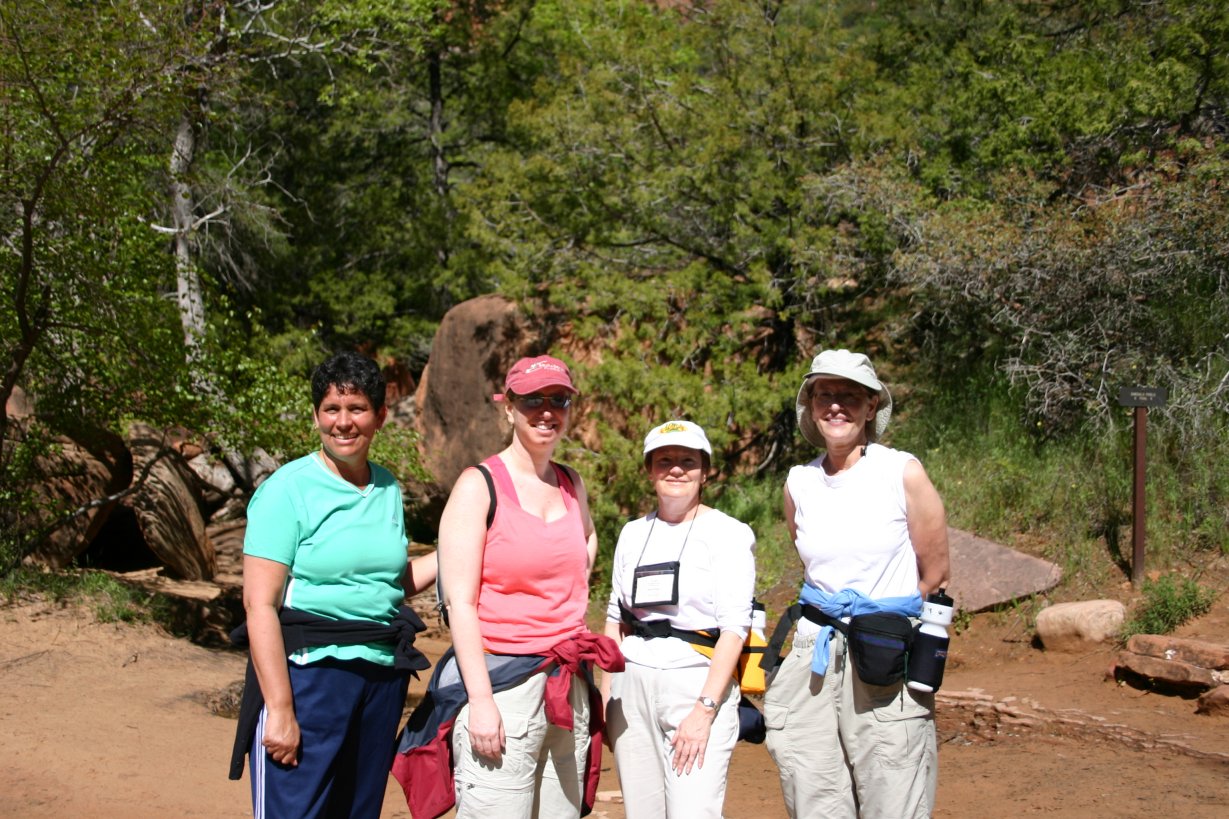 Yes The Women's Travel Group Bucket List is gender specific.I write this as a wife with two sons who were born overseas and traveled with me a bunch. Women are different.
Women thrill at exotic and unusual, but we must have a comfortable hotels and decent bathrooms during the tour.
We will experiment with food. But we must have  a hearty breakfast, more vegetables, at least one recognizable main dish and dessert!
We like to learn. However walking tours cannot be too long; museum visits must end at absolute maximum 90 minutes. Guides must be audible and clear speakers and interactive.
We love markets- especially food markets; many of us no longer have room or a budget for stuff. Food markets let us take photos in India, tape sing songy Sicilian vendors in Palermo and buy cheap gifts of spices in Morocco.
We are willing to try something new like cooking in Italy with messed hands that create sublime ravioli!
We are willing to investigate new destinations: India,  South Africa, Mexico.Iran. Probing questions about history and culture create dinner conversations.  We like to talk.
Women are fascinated by family units:  in a private home in Dehli, we  ask a daughter in law about life with her mother in law! In Mexico, we might wonder how women manage in a Latin world.  In South Africa, we want to know how children feel about recent history.
Finally women must know who is traveling with them? A snobby clique? Shoppers?  Urbanites? Country Gals?  PhD's? School bus drivers? ***We want to feel part of the group.
*** Yes we are all of these types.
If you wish to dig beneath the tourist view of the world with a welcoming and friend bunch and no pressure, join The Women's Travel Group to India, Namibia, S. Africa, Mexico or more.
Our destinations are on our site; we do not cover the world. We choose each year places where we have special contacts and can offer a memorable tour and memorable group.
Phyllis@thewomenstravelgroup.com is available to talk M-F office hours: 9:30-5PM Eastern Time. Or we can call you on your time zone.