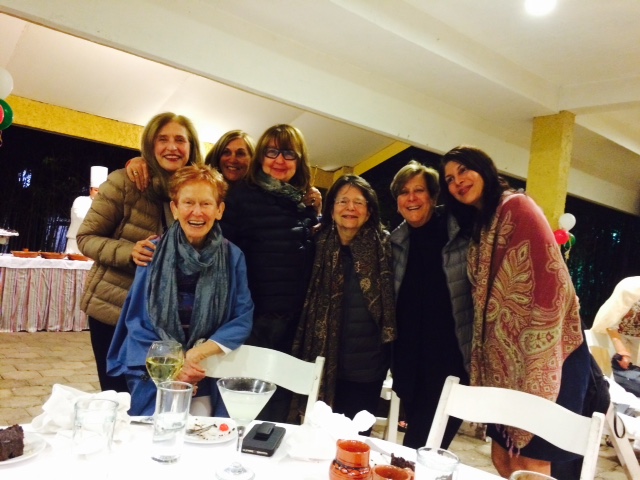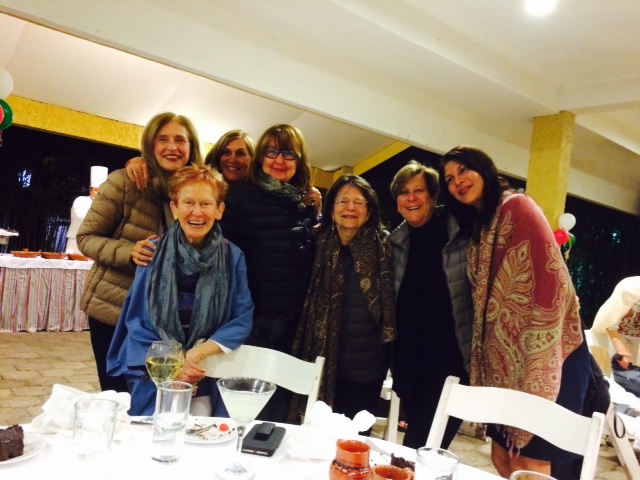 Ixtapan Spa, part of our Feb. 8 group. Single supplement for a whole week is only $170…
Who isn't at least a bit nervous when solo traveling? Even vets like myself from The Women's Travel Group are more on edge when alone. You have to be watch your valuables, scan streets and be responsible for your movements. Compound this with the fact that women are statistically poor sleepers, worse in hotels than at home.
Women who travel in a group are instant body guards. Here are some examples of how we operate:
Forgot to empty your hotel safe? We remind you to empty it the night before departure.
Left a bag in the hotel lobby? Someone in the group will probably grab it for you-we can be nannies.
Cannot log on to a phone for a boarding pass? Many of our travelers are techies, and help with phones, computers, ipads.
Feel a bit off ? A Women's Travel Group informal 'pharmacy' appears from everyone's carry on bags.
Hard of hearing,need a wake up friend? Yes this happens and we endeavor to help whatever your situation.
Flight cancelled and you need to text someone?  Of course we help so you don't have to use the hotel phone.
Need to chat over a glass of wine? The Women's Travel Group cannot promise you new friends, but we can guarantee terrific companionship while traveling solo.
DO TELL US HOW SOMEONE HELPED YOU?