If you are a senior woman who is homebound and has not traveled since early 2020, here are 7 things senior women travelers probably forgot. These come from The Women's Travel Group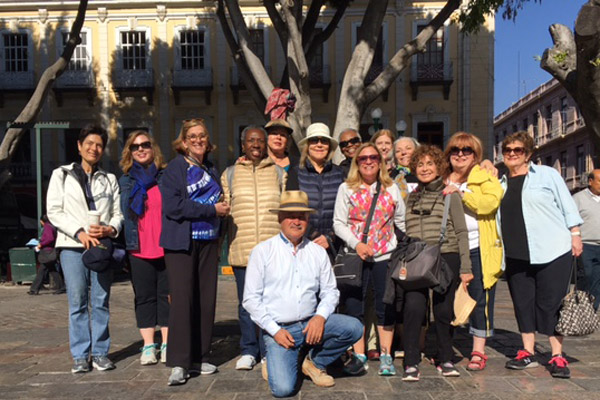 Check your passport for expiration. The passport office is still slow on renewals.
Your hair is now grey as in this Huffington Post by Rohina Sehar; you went 'au natural' Get a new passport photo.
Check your Global Entry and TSA Pre Check. Both expire. If you did not fill in the online application, GE does not have an email to notify you. If you do not know what these services are, Global Entry and TSA are ways to get on the shorter lines at airports in the US. Both have a charge: from $85-100. Many credit cards include this charge in the benefits.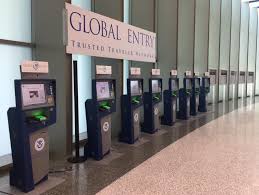 Hunt around for old spare foreign cash, some might be out of circulation. If so, give it to your grandchildren. ie French Francs?
Try on your walking shoes. If you have been at home and barefoot for 12 months, your feet expanded. Ask the shoemaker to stretch them at least one full size.
Have you forgotten the code for your TSA locks? Birthday? Anniversary?
Do you still have e credits for flights? Once you book it is impossible to go back and apply the credit.
If senior women travelers changed the email since March 2020, update every travel related link, especially the notification link for your airline. If the airlines use an old email and your flight is changed, you will not know.
Travel Tips for Senior Women Travel from The Women's Travel Group, a 29 year old tour company for women who want quality and expertise. Plus fun, learning, friends and value for money. We are small groups and fine accommodations.
www.facebook.com/toursforwomen
Phyllis@thewomenstravelgroup.com 646 309 5607