Make your post pandemic super cheap celebration trip happen with The Women's Travel Group.
Can't afford an airline upgrade? Buy a day pass to the private airline club and enjoy the ambiance.
Research the best chocolate shop in Paris: Patrick Roger.   Drop by for a chunk on our Paris trip where we also stay in a Royal Palace!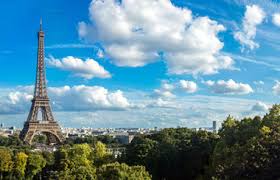 Down a split of French champagne (two small glasses). Supermarkets in Paris sell it; here is our favorite.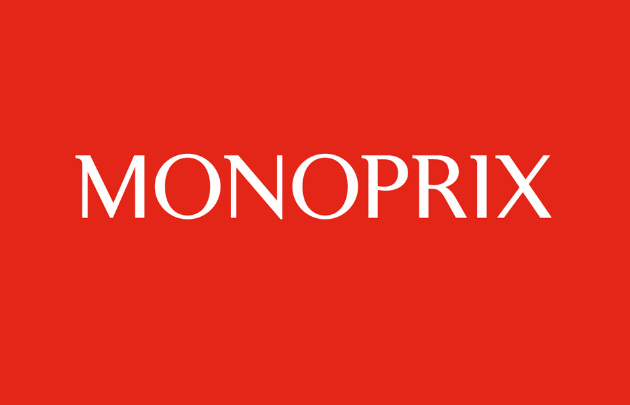 Never had a massage? A steam bath called Hamman awaits you in Morocco.
Botox at a discount? Mexico is it and here is where to stay : Ixtapan Resort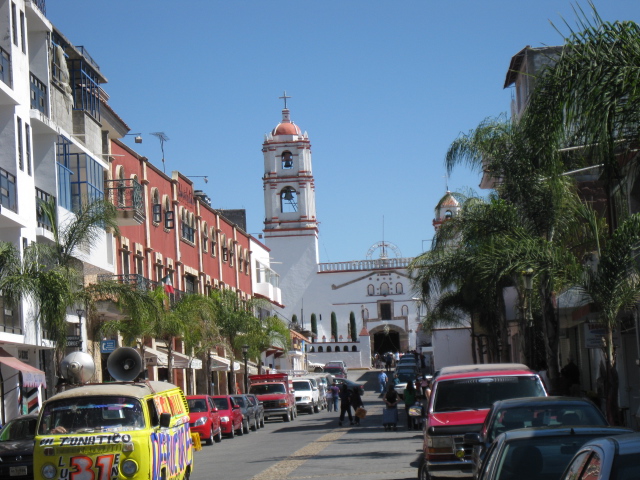 Love gems? Go for a gem studded ring you always wanted. Jaipur is your spot. See new India travel dates on our site.
Dream about 24 carat goodie? Find it in Dubai's Gold Market.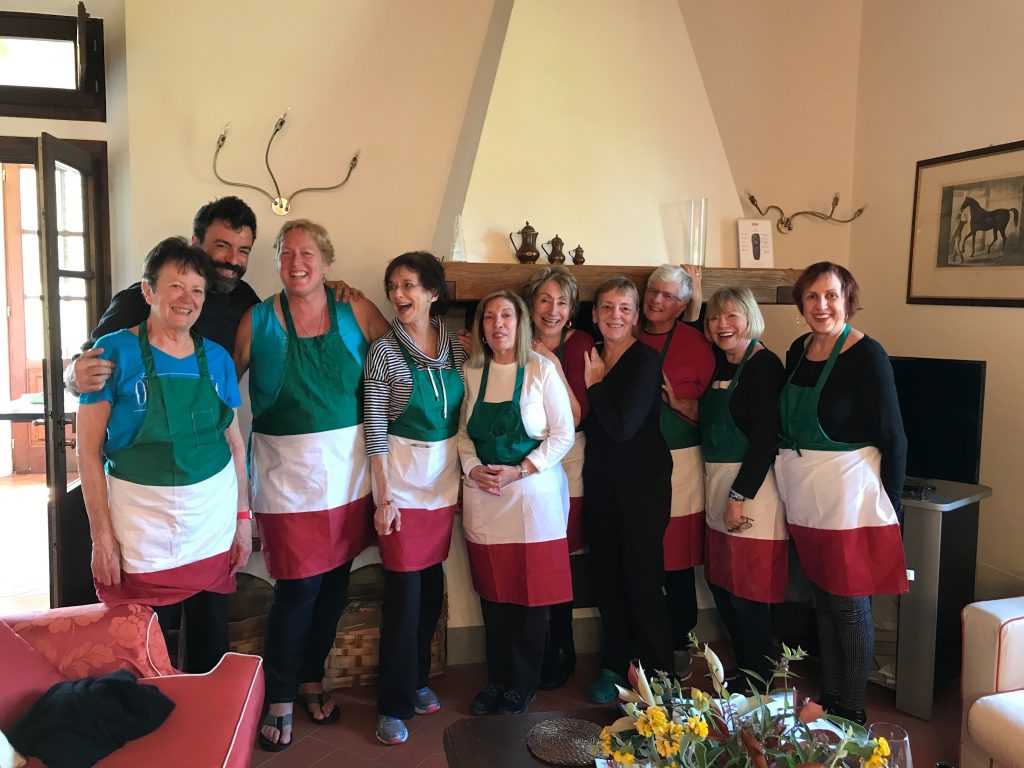 Enjoy the greatest orchestra in the world Berlin Philharmonic.
The always wanted trip: Elegant villa in Tuscany, private chef and hands on cooking, Prosecco on the side. ONE ROOM LEFT.
Call us to chat 646 309 5607
A Post Pandemic Celebration is Special with https://thewomenstravelgroup.com
See what women say about us: https://www.facebook.com/toursforwomen/