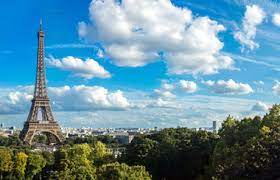 My 10 personal Parisian Surprises for 2022. I am just back from Europe, finalizing our May Paris and London trips. They will both be fantastic. Paris because I know it so well and London because it was my home for years. Here are a few fun tips for when you join us to Paris May 6. The next post will be about London whre
Museums are oases: free wifi, clean bathrooms, lounge areas, shops and often budget eating.
Show your original CDC card to the Maitre D'. Get a huge smile that says: Welcome back USA. France is one of the strictest countries in the world regarding health protocols.
Splurger? avoid US sales tax, get back 12% tax if you spend enough at one store.
Budget shopper? Hit the supermarkets for elegant personal products, food gifts,  herbal soaps, adorable kitchenware.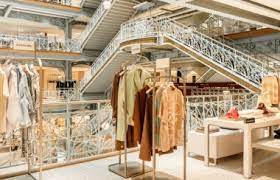 Afraid of getting lost? Paris tip: the city has perfect landmarks: Eiffel Tower and the Seine River. Buses have easy signage.
Skimpers? In Paris ask for tap water at meals. Look for free museum days often 1st Sunday of the month or late in the day. 
Free tours:Paris has volunteer guide-greeters. https://greeters.paris/
Wine in your room? Buy a split which comes with an attached plastic wine glass.
Use the ATM for best exchange rates.
Do not tip if the menu says: Service Compris. 5% is ok also.
Here is our Paris and Countryside 2022 trip. Limited singles left so come with a friend. For more information: