US Passports for our women travelers are good for ten years. Ten years go by faster than imagined. As your passport gets close to expiration, a traveler gets a feeling of discomfort and loss of control. Since the Pandemic, Passport renewal has been scarily slow; however renewals are faster now especially if you use expedited services, $60 more plus fedex. Or if you go into one of the 26 Passport Offices with a firm appointment. In some situations, you must apply in person A common reason for senior women is your last passport expired more than 15 years ago. This will also apply if you changed your gender. Ask us for sites that discuss gender.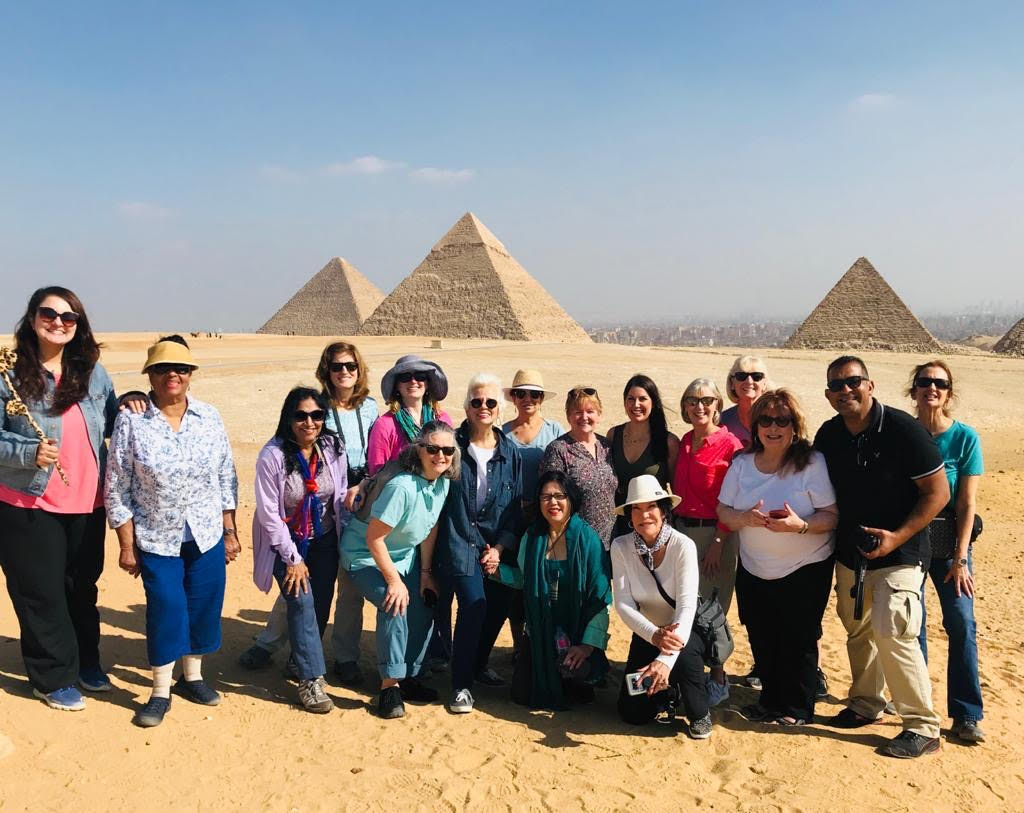 Your new passport will be different. The number is letters and numbers not just numbers. It is even more secure than the pre 2021 documents. It looks a bit changed but will still sync with any on line mobile passport you use. The image below comes from The US Passport Agency.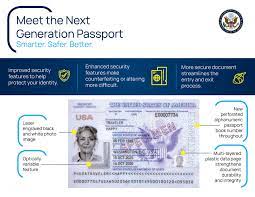 Although we have read of delays of up to 18 months, all the women traveling with our group received renewals within 2 months. They used overnight services to rush their old passports with $$, photo and renewal applications to the appropriate agency office. (It is critical you triple check your documents, have the photo in the right size, follow instructions for payment). Most larger post offices can assist if you are confused. And the agency has a toll free number that does actually connect to a human being. 1-877-487-2778 or 1-888-874-7793 (TDD/TTY).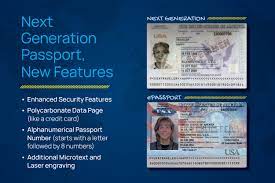 For most countries, you need at least 6 months left on your passport renewal to enter. For some countries, you also need empty visa pages. For other areas, you can be questioned if too many visas are stamped on top of one another. This is rare, but entering Britain last year, the immigration officer made the comment to me that crowded visas pages can be questioned for fraud.
Two final notes, for those of you want extra pages in an existing passport, you may no longer have them added. You need to apply for a new passport.When you apply for the new one, you may opt for the 52 pager vs. the normal 28 page passport.
Last comment, good luck on getting a photo that does not make you look either like a mummy or a monster. For more travel tips or information about our small group tours for women, contact us here:
https://www.thewomenstravelgroup.com/contact/
Phyllis@thewomenstravelgroup.com 646 309 5607 We can call you on your time zone.