I just returned from our first Women's Travel Group trip over the Atlantic since early 2020. I felt safer in Dubai than in New York.
Airport: Everyone was excited to be traveling again and yes was masked. Our airline, Emirates, required a PCR test. I went on Yelp.com and found a local pharmacy, where the test was less money, with results next day. I booked on line. At the store, a pharmacist swabbed my nostrils. Next day I got an email with the needed document. Easy. Some women in our group were able to get free PCR tests locally.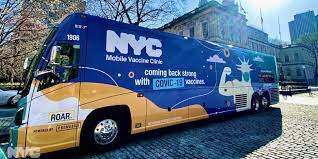 At check in at JFK , airline staff looked at the test document and sent me for check in. All normal so far.
Many overseas airports have tasing sites in their terminals; useful for rapid tests. Example: 10 Steps from Terminal 1 and 2 at Mexico City Airport is a testing site. The required test to return to the US is ready in minutes. No running around in a panic. No high costs. Overseas safety can be stronger than you knew.
The flight to Dubai was terrific. I placed the mask on my face, without one connected ear, lay back and dozed. For meals, I removed it , but was not worried. It is a fine feeling, knowing everyone had just tested healthy
I watched the toilets; when one was free for 5+ minutes, I used it. Because of Covid, most airlines are keeping the toilets extra clean. Hurray.
For this trip, we filled out a form with vaccination history. Once complete and (we did help some of the women), we received a QR code to show entering museums, the famous Dubai Mall of 1100 stores, hotels etc. No messing around with a lot of files. Whip out your phone. If you still don't know a QR code,here is one from Wikipedia: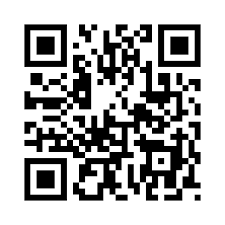 European countries are beginning to offer a 'Green Pass' for health information. The CDC card, when needed, was readily accepted where we traveled, even though language/alphabet was different. Our sad little paper cards do work. Overseas safety is surprising.
Vaccine hesitancy is high in the United States. Again relax, it is low elsewhere, which translates into most people on the street, are vaccinated. 98% in Portugal, the winner.
So next time your fear dashes travel thrills. Read this article again. And of course take quality travel insurance. Contact us by phone or email for more details. 646 309 5607 or https://www.thewomenstravelgroup.com/contact/
More trips are here: https://www.thewomenstravelgroup.com/tours/