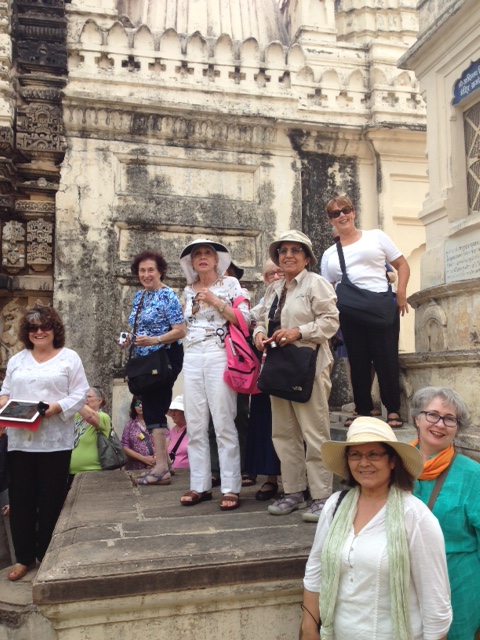 Last minute is when the worries swell and ruin your sleep. But women have different and surprising concerns. The Women's Travel Group is sharing these with you so you do not feel you are crazy!
The clothes conundrum: did I bring enough? The right kind? Should I buy hiking shoes: answer not really. Even how many times do you wear each pair of socks? Wear what is comfortable and light, what you can wash in a sink ( use shampoo), or what does not show dirt like dark colors.
Medicine morass: What if and what if and what if? Ask your doc to prescribe on antibiotic for those what if's. And check out the article Joan B. sent us today: click here.
(Let's all run out and buy compression socks, that is a real suggestion.)
Travel insurance: Can I still buy it? Answer yes until a day before departure with travel insured our preferred carrier ( reference 49330 is a must if you want us to help with claims).
Weather worries: yes planes take off in snow, rain, and sleet. One way to monitor whether or your airport is functioning is to check on flight tracker type sites. If arrivals are coming in, departures going out…  in most cases.
Arrival hysterics: The worst moment of a trip is outside of luggage until the sighting of the driver. That will shortly follow the teeth-gnashing around the arrival luggage.  Suggestion: lock your carry on if it includes an iPad. We have seen iPads lifted out of purses…
So don't worry so much, keep a pad of paper on the end table for quick reminders. And begin to compile your own packing list for every trip. Travel tips for The Women's Travel Group off to Ethiopia this weekend. China, Morocco, India, Brazil and many more in 2016/7. For river cruises, see here.
For Iran, please ask.