This article first appeared in The Three Tomatoes Website. Phyllis Stoller of The Women's Travel Group is their Travel Guru and many readers have gone on The Women's Travel Group tours.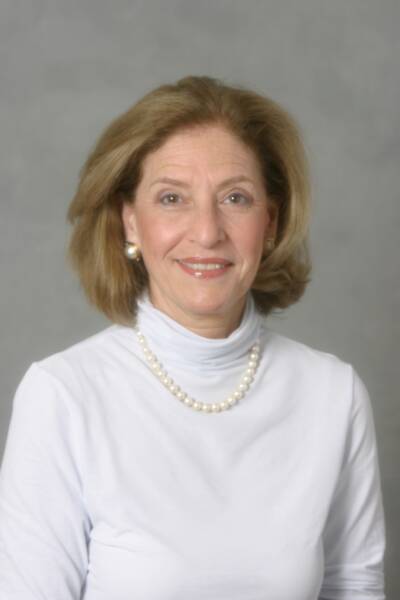 Five Biggest Travel Fears for Women
The greatest angst situations that women encounter when traveling might not be the first ones you think of. In the 22 years of participating in group travel for women, we have listed from top to bottom, the five biggest "fears".
Number One: Fear of being separated from the group because of airline delays or cancellations. If you are separated on the departure day, your sense of control is wobbly at best. If you are not a confident international traveler (most of us are not), here is what we suggest. Ask to fly with others in your group and get their names ahead of time. If you do not find them in the departure lounge, ask a flight attendant to page them while airborne. You will need passport names not another name they might go by casually. Second, know the telephone number of your travel insurer; if you need permission to change your flight for a better connection, you should call the insurance company and get it up front on the phone. Have your preferred new flight information ready to discuss with them.
Number Two: Bathrooms are our nemesis, especially in poor countries where they might be less sanitary. Besides the whole 'Purell obsession' we now have, we worry about toilets and worst of all, holes-in-the-floor toilets. Most group travel companies will scout out best bathrooms ahead of time, for long drives, but sometimes these are still not to our expectation. Suggestion: wear clothing that can be easily rolled up: soft pants skirts that you can hike up or tuck into your waist are best. Roll them up much higher than you think you need to. Open toe shoes are never a good idea. Bring your own toilet paper if rough paper irritates you. This might sound dumb, but if you are not in good shape, try at home to squat and know your limitations ahead of time. In any case drink lots of water at night so you hydrate yourself without needing those dreaded bathrooms all day long.
Number Three Tipping: For some reason, women worry about tipping. Even when tips are included in your group price, there is always that minute when the porter delivers luggage to your room, stands there and doesn't go away. Before a trip, collect $100 single dollars, put a few aside and in my opinion only: tip anyway. Tipping someone in a poor country is better than handing out money to beggars. An employed person contributes to the area's sense of pride. If the porterage, meal gratuity etc., becomes onerous, then you need to speak to the tour escort and show them the list of inclusions in your price. Bringing that list might feel unnecessary, but we recommend you have it with you on tour. Occasionally locals do not have access to your trip information; showing them written proof avoids confrontation.
Number Four: Confrontations These should never happen; the goal of going to a Front Desk clerk is to solve a problem not to have an argument. That might sound obvious; but we Americans tend to fight before talking especially if we are tired or frustrated. Begin with getting hold of the right person; management in many countries is top down. Lower level clerks cannot solve problems no matter how loudly you scream. Get management involved if the issue is beyond new towels, broken clock, more shampoo. Ask for the person's business card Now talk and smile. Remember Lily Tomlin: Are you the person to whom I am speaking?
Number Five: Eating Alone Women always ask if they will eat alone when meals are not included in a tour. Most of us hesitate to use room service if alone in a foreign country, and we don't want to enter a dining room solo either. So once again, ask how deep the water is, before you plunge. Is your trip designed to be independent? Or a tight group? Should you bring some snacks in case? Or buy locally?
Take these five fears , deal with them and enjoy your travels. Some advice from The Women's Travel Group, specialist in solo women's tours with no single supplement.