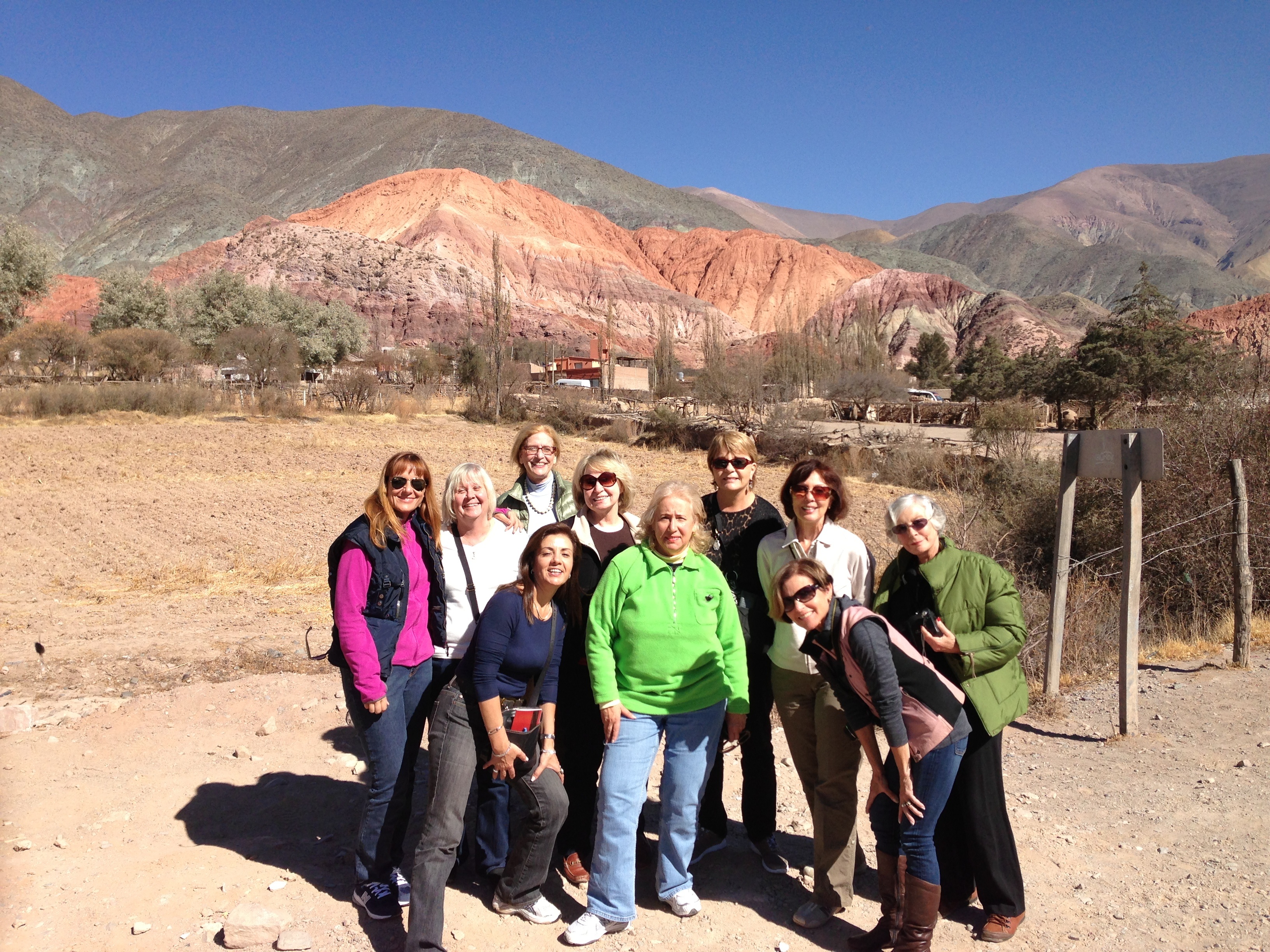 More than men, women have sleep problems when we travel.  Jet lag and being away from home–possibly for the first time alone –can complicate the issue.
If you can, fly so you arrive early evening. Do not exercise heavily before bed; but a nice walk will help. On some trips like our Colors of India, there are choices of flight arrivals.
Start moving into the new time zone before you leave. Get up early or stay up late whichever applies. Some jet lag like that for our China trip is easier going there than coming home.
Change your watch to the new time zone and leave it there.
Eat lighter and avoid new foods, caffeine and alcohol.
Make your hotel room familiar with a photo from home or other items.
If the mattress/pillow is too hard or soft, ask management immediately if there is a substitute.
Upon entering your hotel room sit still and listen to noises that might bother you in the middle of the night.
Bring earplugs and blinders for worst case. Safety pins for curtains.
If you use medication from your doctor, get 2 wake up calls and bring two alarm clocks. The stress of not being on time will be removed.
Never use medication for the first time on your trip! That is like bringing only new shoes.
Remember everyone else on your tour is also jet lagged. We forget that when facing strangers at breakfast. 
Travel tips from The Women's Travel Group, tours for women who want a smart and exciting experience.  Perfect travel for solos and women who want a travel club ambiance. Email us Phyllis@thewomenstravelgroup.com
Call   646 309 5607.
Check out this site: http:www.sleeplady.com/blog/