Don't be a cruiser. Four new destinations for women to visit before the crowds in a large cruise ship, from The Women's Travel Group. 

BESIDES THESE 4 TOURS, THERE ARE MANY MORE ON OUR WEBSITE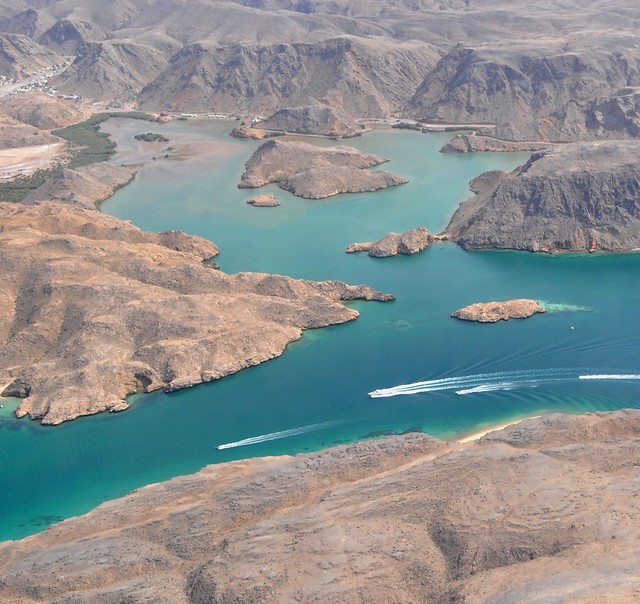 Colonial Mexico not Beach Mexico, another get-away-from-cruise-crowds. Specifically stay in Oaxaca, the most indigenous colorful craft town in the highlands of Mexico. Oaxaca, once you know how to pronounce it, is the culinary and craft center of Mexico. Oaxaca come from the Nahuatl word "Huaxyacac" so go pronounce that one! Much of the population which you see in markets and on the cobbled streets are Indian. There are 16 ethnic groups, less visited but perfect archaeological sites and mountain scenery. This has been a UNESCO Heritage World Site since 2010 as the earliest area domesticated for agriculture.
The Emirates and Oman are popular now; don't go by cruise. The coastal UAE with neighboring Oman have fabulous scenery, major museums both local and European, and are filled with UNESCO Heritage castles, forts, desert oases, wildlife… They are more progressive than you think, and geopolitical changes have made them our new friends  No head scarf or special garb required for women. No limit on where women can go, eat or shop. Sights in these areas are the ancient camel market at Al Ain, the mosque in Abu Dhabi, Gold Souk in Dubai, camel races, turquoise waters in wadis mid desert, exotic souks and even more exotic Bedouins. Food is Lebanese-style and wines are offered (in most Emirates). Shopping terrific. CHECK OUT OUR TOUR IN MARCH 2020 A land tour no cruise is the way to visit.
Malta a hop and jump from Sicily also on our non cruise land tours list, is so near yet so far. Few Americans visit it or know much about this island. Malta has a temperate climate and Valletta, its capital, offers the most movie like port in the world. Malta is popular with Brits for its mild weather, ancient towns, fortresses, history of valor in WW2. Sites include those of the Knights crusaders, pre historical archaeology, Baroque mansions and palaces all set on a beautiful Mediterranean Island. Food is a mixture again- just look at where the island sits. From one of the many markets you might bring home sun-dried tomatoes, sun-ripened olives, canned capers, the famed cheese, dried figs and wine.  CHECK OUT OUR TOUR IN MARCH 2020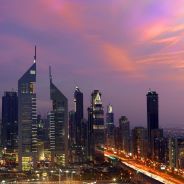 FOR INFORMATION: Https://www.thewomenstravelgroup.com/contact/ or 646 309 5607