Change your life with Travel and be even more Thankful.
India and The Girls
We stayed in Mandawa Castle in the Indian Rajasthani desert. Surrounded by 8 year old girls, we could not understand what they wanted. They were, in fact, asking for soap and shampoo from our bathrooms. We ran back to retrieve little amenity bottles. The next day, we left for sightseeing. There they were: standing in a row: hair shining, bodies dust free. We were thankful for this experience: we had done something so small that meant so much. Here is a fabulous video of the area from Rajasthan Tourism which might change your life..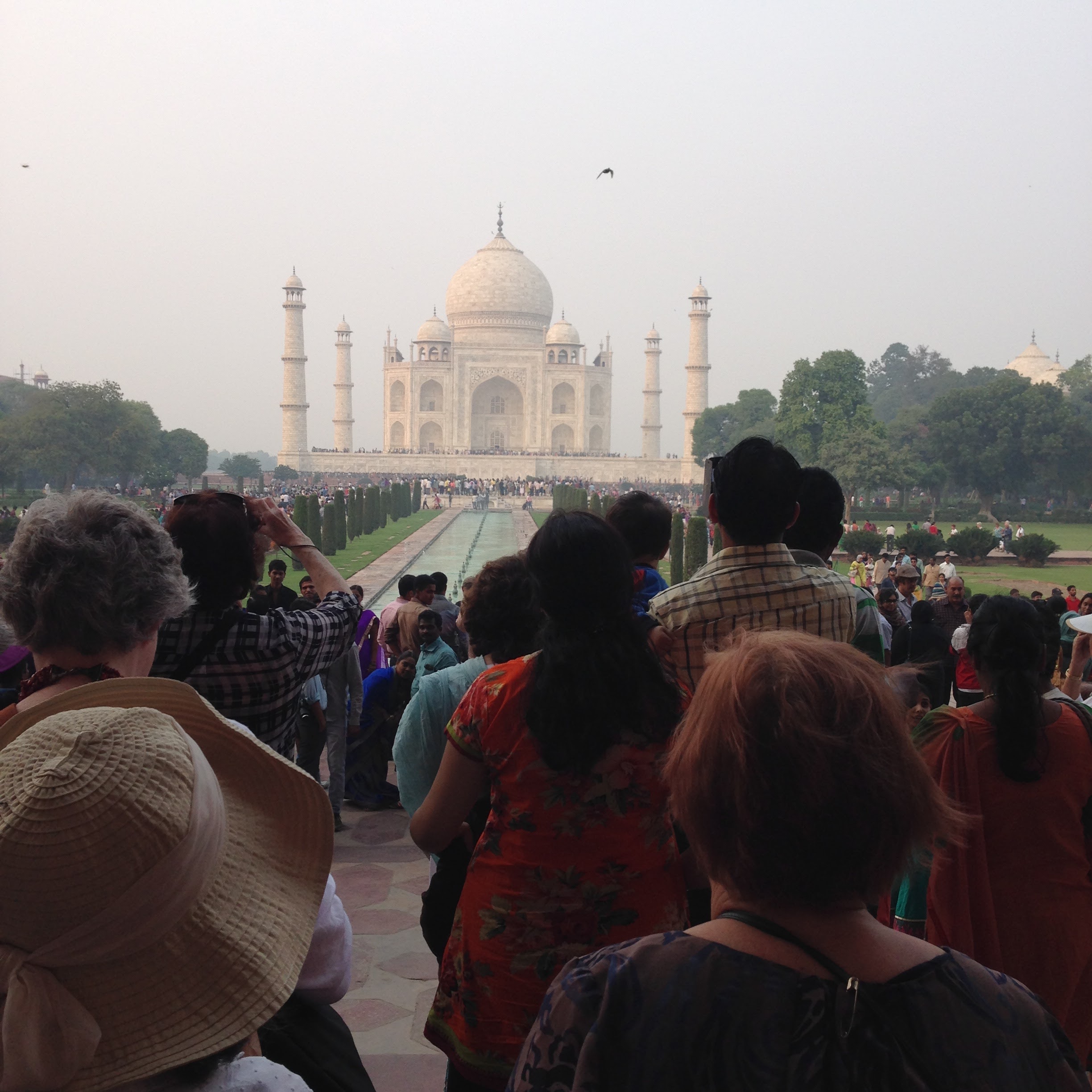 Greece and Music
In Athens, the group and our guide got along so nicely.  That relationship is very common for our group of women. We invited the guide's mother to join our Greek Thanksgiving dinner. Her mother came and surprised everyone by playing the piano, sharing her music with visiting Americans.
Chile and our Angel
In Chile, we invited a guest speaker. She had formerly been a nun. Her personal story included working with murdered nuns in El Salvador. Eventually she left the church, married and  became a human rights worker. She saved lives in Peru under Shining Star's terrorism then in Chile under monstrous dictator, Pinochet. We felt we had dinner with an angel. How thankful we were for knowing her— even for a few hours.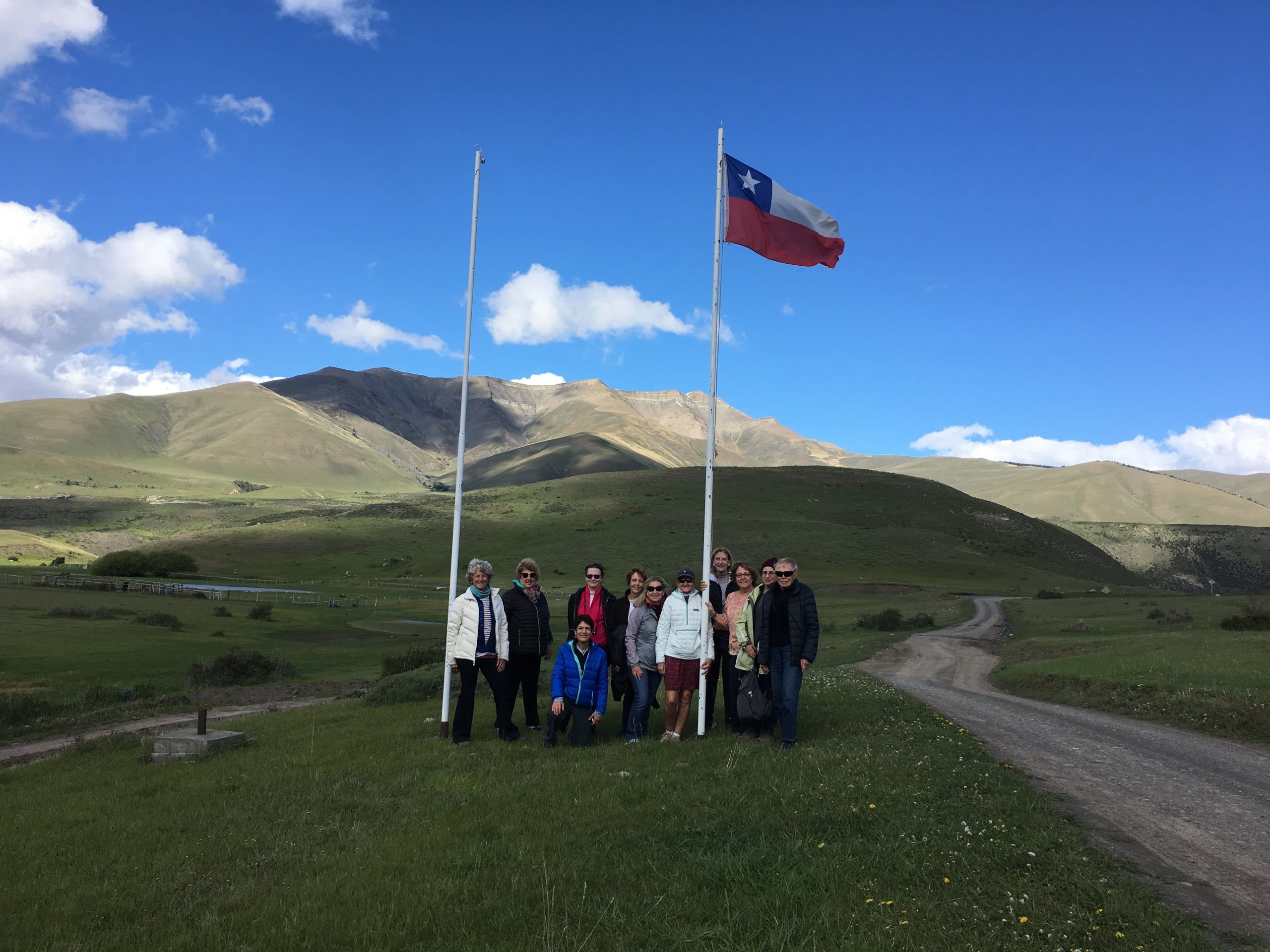 Fancy London
On our very first Women's Travel Group trip in 1992, we arranged for dinner at the elegant Reform Club on Pall Mall in central London. (This private club is featured in 'Around the World in 80 Days'). During dessert, one woman popped the question: "So Phyllis, where are we going next"?  Her question was answered with 100's of wonderful adventures over 28 years.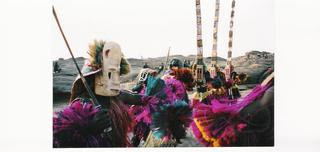 Today,I personally thank all of you for making my life a wonderful journey with fabulous women and a fascinating world. During this time, my family and I send all of your our very best wishes along with optimism about our travel future.
For more information: https://thewomenstravelgroup.com/contact. To visit our upcoming tours: https://thewomenstravelgroup.com/
Call us at 646 309 607. Enjoy your Holiday