Do some, do none, or do it all.  May 28-June 4, a guaranteed budget at $1425 double and $1609 single. Come alone, we take care of you.  The Women's Travel Group.
6:30AM Fresh oj, coffee and a banana.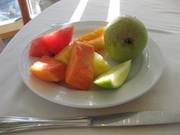 7AM Walk with either fast or slow group with our guide. Walks are around the properties or on mountain paths. Lovely views as the sun rises. It is chilly even in May.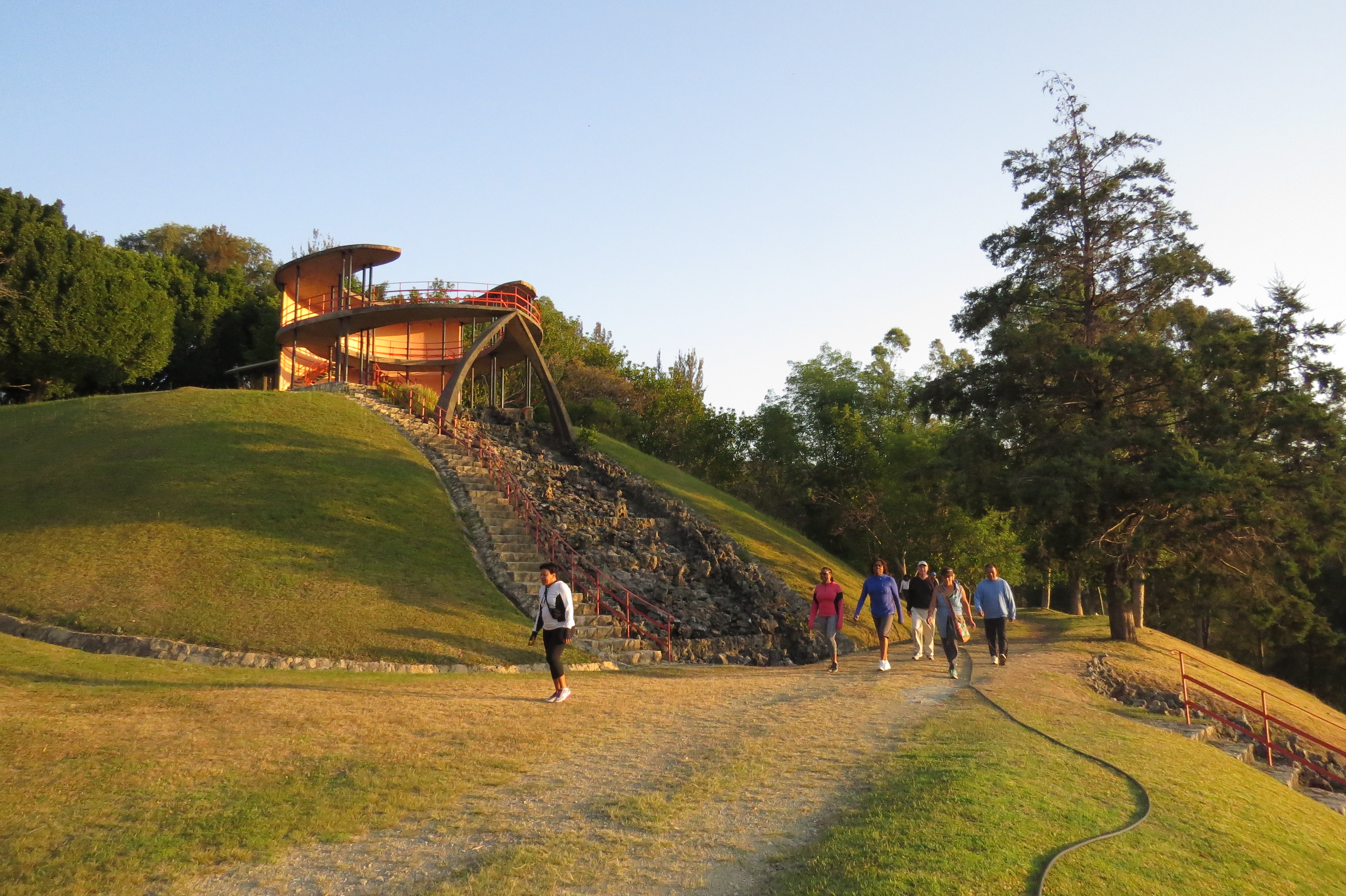 8AM Stretch in warm natural mineral springs with our instructor.  OR Try some beginning yoga in the Zen Gazebo.
8-10AM Indulge in the freshest breakfast buffet: juices,fruit off the tree, whole grain cereals, creamiest yogurts, eggs and more. Coffee is a must.
10AM Jump into the heated pool for an hour of fun pool aerobics. Robes and towels included.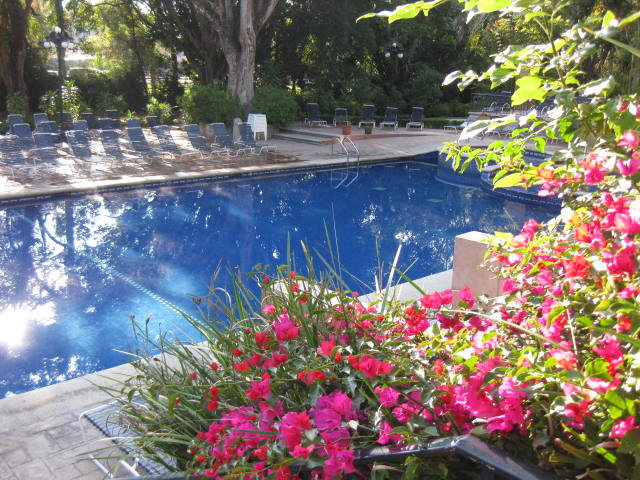 11AM Rest in the gorgeous climate by the pool or jump back into a fitness class: Pilates anyone? Mats and props included.
12AM Salsa Aerobics in the pool again. Try not to smile too broadly as you will adore this class and the music.
1PM, lunch by the pool on the terrace: daily changes in menu include: bbq shrimp? lean beef? hefty salads loaded with avocado and low fat cheese, chicken tacos, tuna Mexican style,  many choices. Ask for fresh sorbet or fruit. Down it with hibiscis drinks.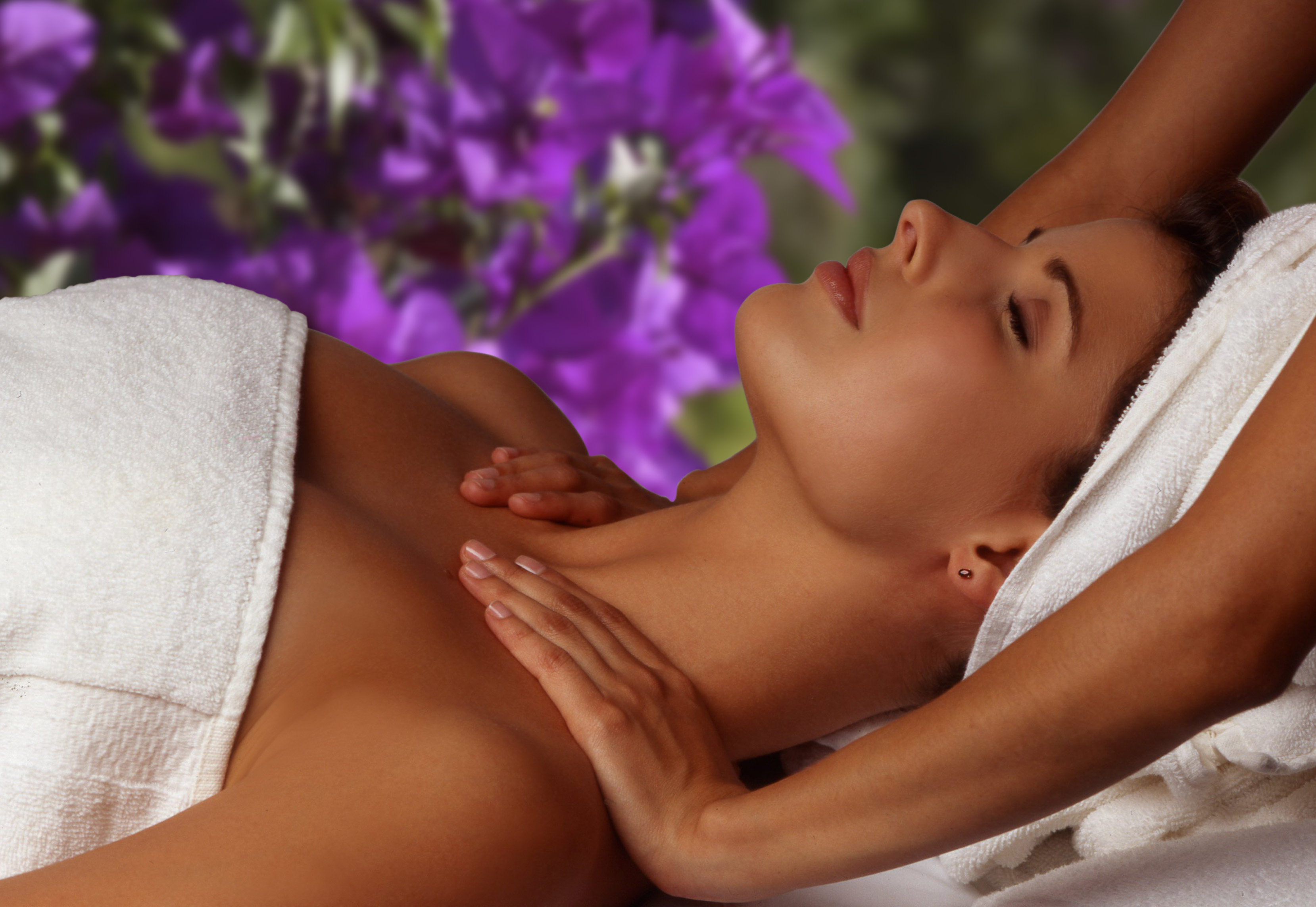 Afternoons: You have 17 treatments to use! Or take a shopping excursion to Taxco or Metepec. Walk into town with Phyllis, your group leader, for a bit of culture, crafts or photo ops. Squeeze in your included tennis lessons.
4-5PM More classes to choose from, breathing, relaxation etc.
6PM Meet at the bar with our group for a Margarita, one never hurt any diet.
7PM Dinner together, again many choices of healthy low fat food.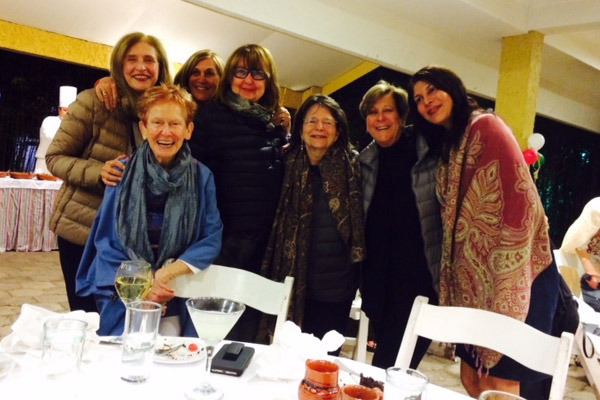 Bingo and current movies finish off our day at Ixtapan Spa.
Results: 5 lbs gone, skin glowing, nails and toes perfect, face plumped and pure. Enjoy some photos of Ixtapan Spa Food:  To book: Send your $300 deposit check to our office: ECPS Consulting Corp. 116 East 63 Street Suite 4A NY NY 10065. More details here: www.ixtapanspa.blogspot.com   646 39 5607