As of writing, US residents could visit 90 countries and counting. More areas open almost daily now. As the vaccine rolls out and borders open, there are 1,000's of travelers ready to go. A recent survey of experts from a national travel agency found that 1/2 of their clients had already booked a next trip or are planning it.
Hard to believe after all these months, that travel is tip toeing. We can dream again. We can plan again. We can smile behind a mask.
Today Iceland announced it will allow US and UK travelers to enter with proof of vaccination by Modern or Astra Zeneca. The choices of vaccine are mandated by certification by the European Medical Agency and by the Chief Epidemiologist of Iceland and the country's regulations. Iceland is also allowing entry to those who have had Covid 19 and can prove it. This is a huge change as most European areas were only open to The European Union or Schengen countries.
The Icelandic news is so fresh, that we do not yet know what sort of proof will be required. Most Americans have a piece of paper with sticky notes saying vaccine company and lot number. It doesn't look very official and mine does not even say where I got this shots? A journalist friend told me her vaccination paper did not have her name on it. She said she had to write her own name in and could have written Esmeralda Johnson for 'fun'.
Another of the 90 countries open to Americans The Netherlands also opened today. As of now, a negative PCR test is needed to enter. However, the fact that one can now fly via one of the world's biggest airports and enter an EU global capital is great news.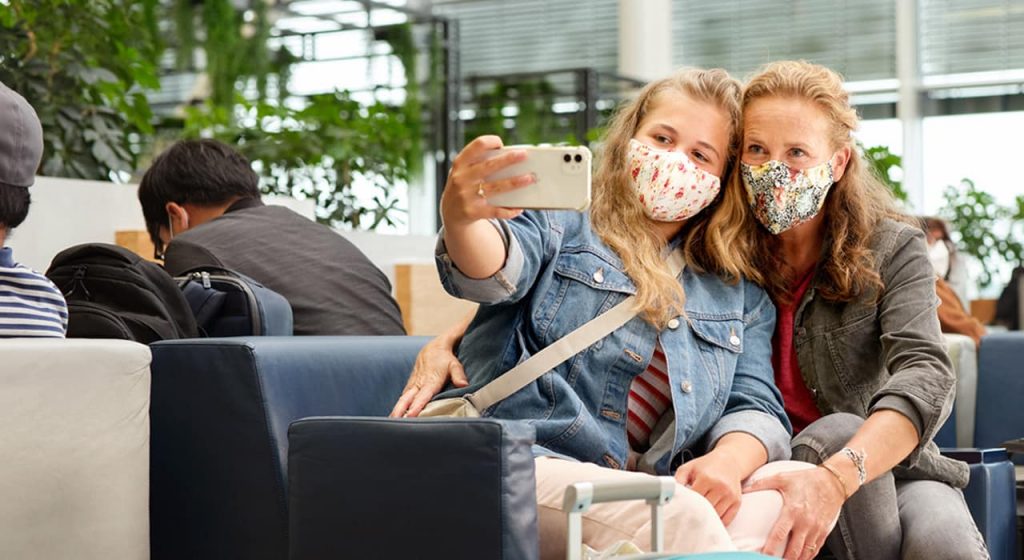 Of the 90 countries open to Americans, Mexico has never closed and is open. Certain areas like mountainous Ixtapan de la Sal, where our group goes to a fitness, spa and yoga resort, has negligible virus. In asking staff there over 7 days, no one even knew of a case. Masks are worn consistently by locals, no discussion and no exceptions. There was even uniformed staff in the Mexico City Airport checking for masks or taking temperatures. Going to Mexico? Look for the lovely embroidered, inexpensive masks made locally.
Once was hard to find, testing is now as evident as nail salons. (Nail salons in cities are everywhere. Who knew we had so many fingers?). Some states require a test after you come from overseas; others not. Flying from overseas? Yes you need a test no older than 72 hours to get on a flight bound for the US or Territories. Many airports now offer the test so check out your departure airport, arrive early, get your test, get your results and off you fly. Many hotels like Ixtapan Fitness, Spa, Yoga Resort even give the test on site for FREE.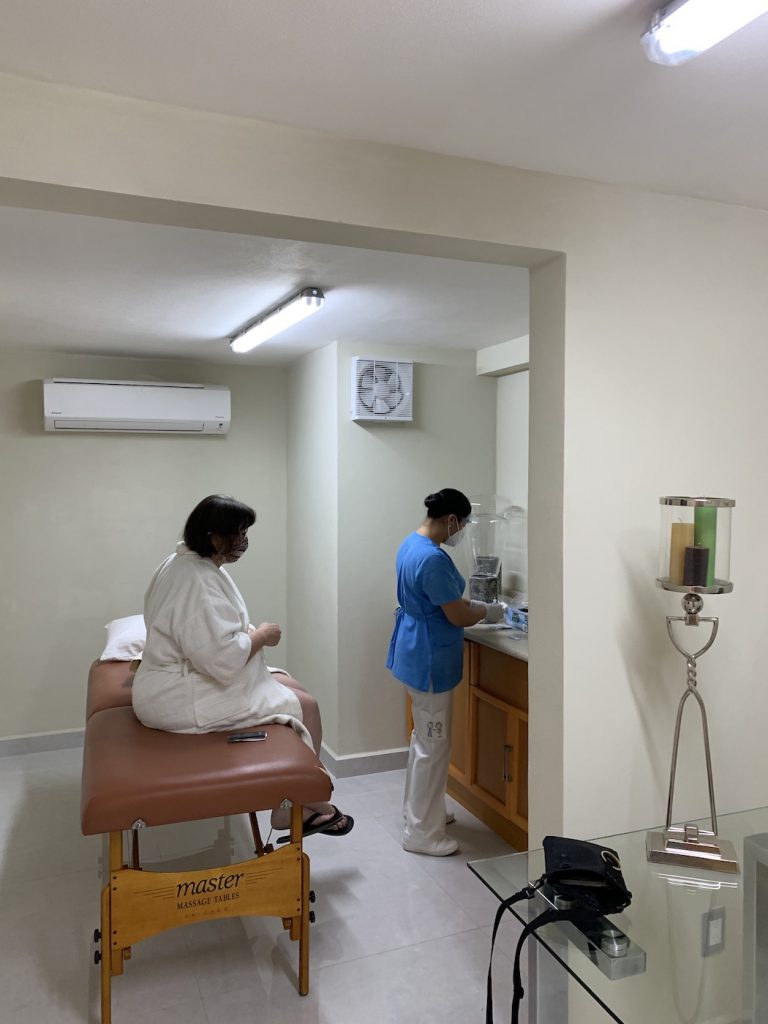 Now second chapter, you do not have to feel guilty about wanting to enjoy yourself. If travel is your passion, then go with it. Yes we have mourned for, argued and fought among our fellow citizens. Now let's make up, and learn to love life again and enjoy the fruits of our labor.
Travel Information from The Women's Travel Group, small group travel for women. For more information about our tours and compliance with global protocols for health and safety: https://thewomenstravelgroup.com. Contact us at https://thewomenstravelgroup.com/contact/